Welcome to The Premier Collection!
We are glad that you have taken an interest in The Premier Collection to provide you an unparalleled vehicle purchase and ownership experience. We are a privately owned family of automotive retailers dedicated to providing a new standard of excellence. We operate 9 exclusive divisions across New York and Connecticut and are supported by the nation's leading automotive industry professionals.
---
A Company Built On Principles.
Every day, we come to work focused on our four main principles. They make up our standard of excellence that we strive to provide to every customer that walks through our doors. Our four core business principles are: Integrity, Fair and Competitive Pricing, Excellence in Service, and Respect for the Individual.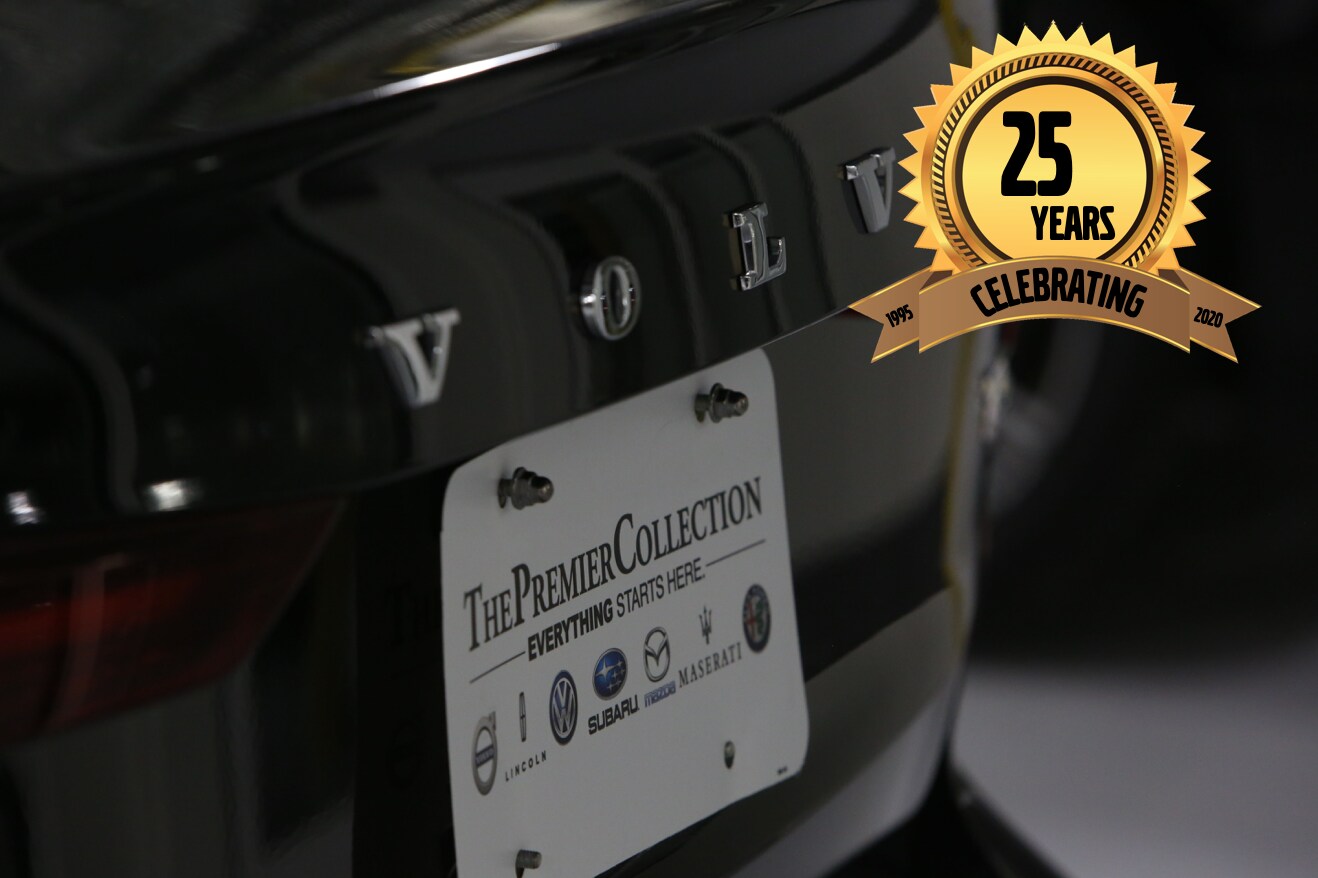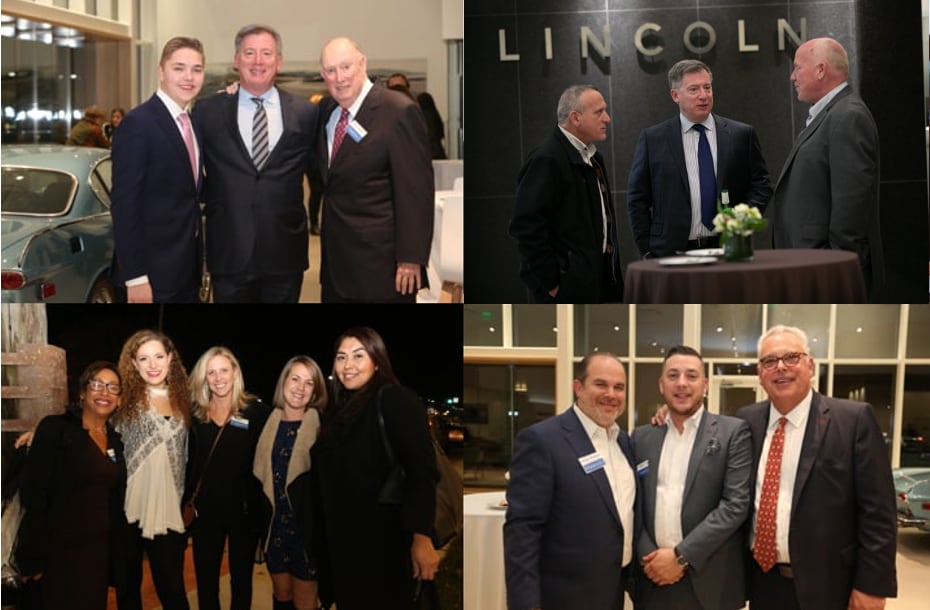 Our People Make The Difference.
Since we were founded in 1995, our employees have always been our best ambassadors. Each customer is treated as family and is provided with a unique car buying experience. It is that treatment that allows our company to grow, and in turn, allows your career to prosper. Our staff are supported by various professional growth and development programs to ensure they have all the necessary tools to succeed.
State-Of-The-Art Facilities.
As part of our commitment to excellence, we know that our facilities must be top of the line. Relaxing lounges, boutiques, business centers, and indoor, climate controlled parking are some of the amenities be found across all divisions. Each store has been designed with your comfort in mind to ensure a seamless vehicle purchase or ownership experience.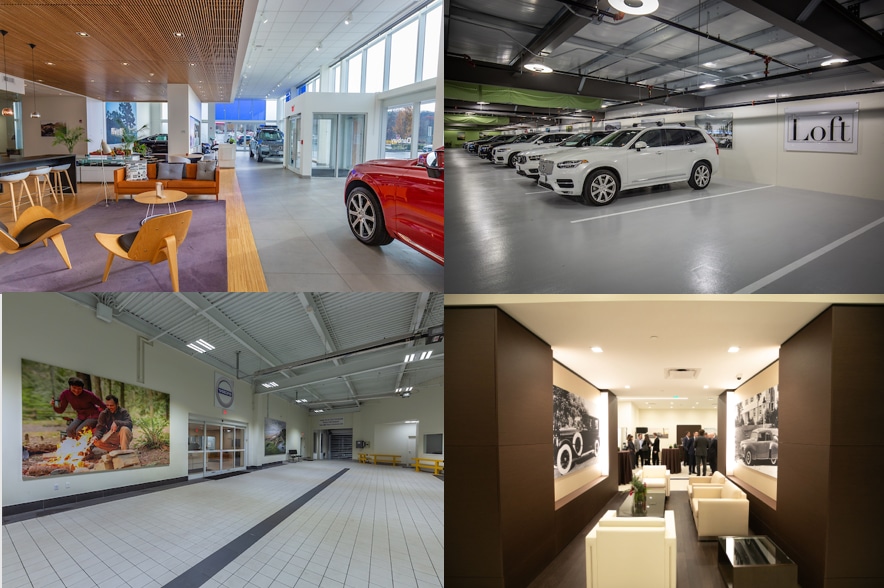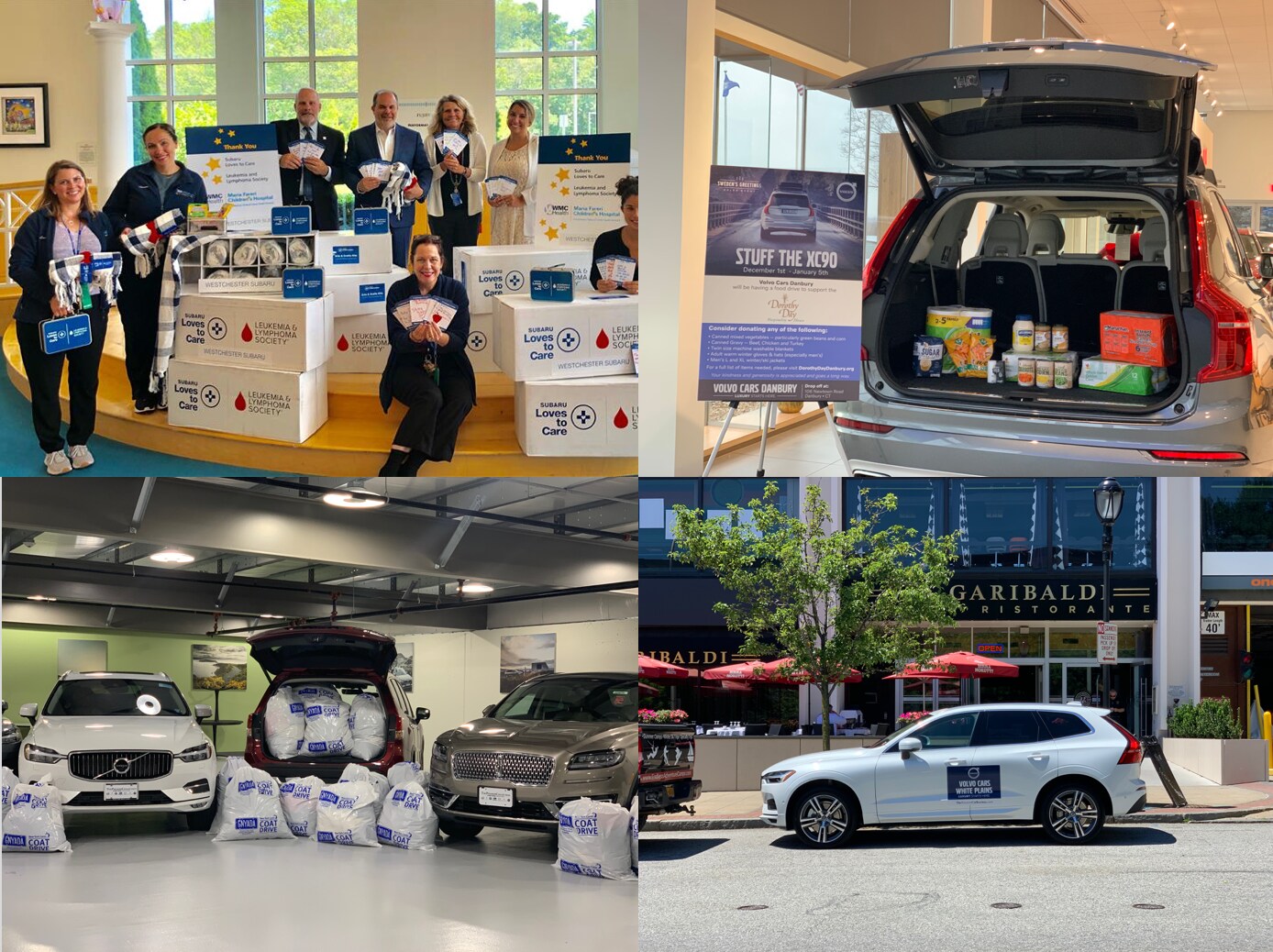 A Commitment to Giving Back
During the last 25 years, we have been committed to giving back to the communities we serve. We are fortunate to have made so many amazing partnerships that allow us to do so. From supporting local food pantries to sponsoring a Broadway caliber theatre, The Premier Collection is dedicated to watching our communities prosper. Together, we can do more for others.
---
A Relationship Worth Having
And our customers are letting the world know with over 5,200 reviews from our 9 stores

"I just picked up a 2020 Volvo v90 cross country during this virus pandemic. The entire process from start to finish was the simplest I have ever had in leasing a vehicle (and I have leased over 30 cars in my lifetime)."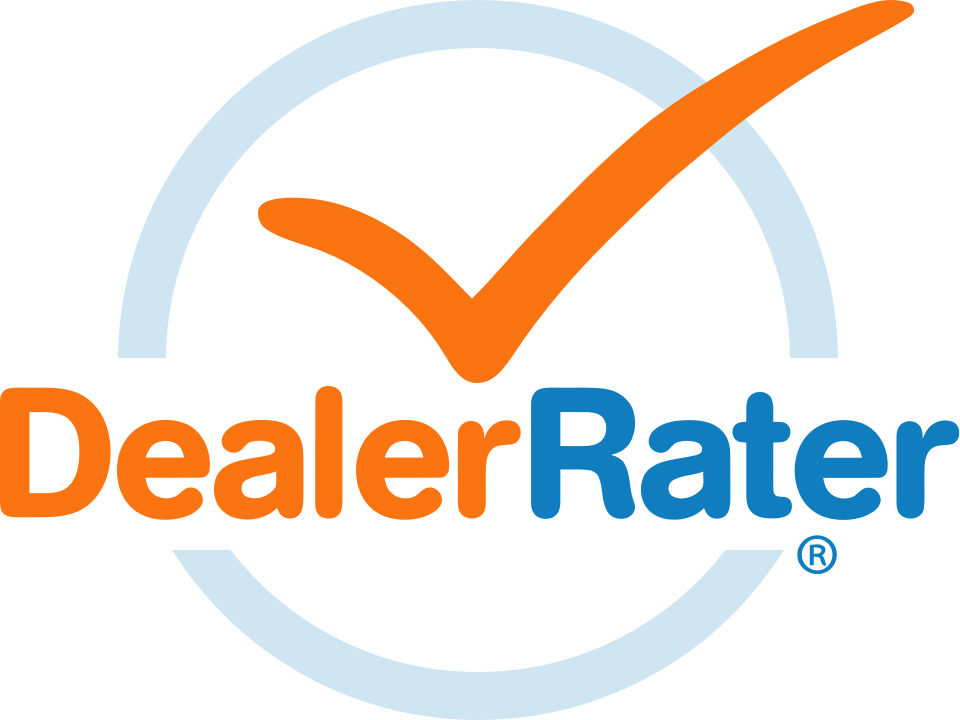 "This dealership is truly exceptional! From our sales Rep Stephanie To the finance and business, sales managers and everyone in between, such a pleasant experience!!"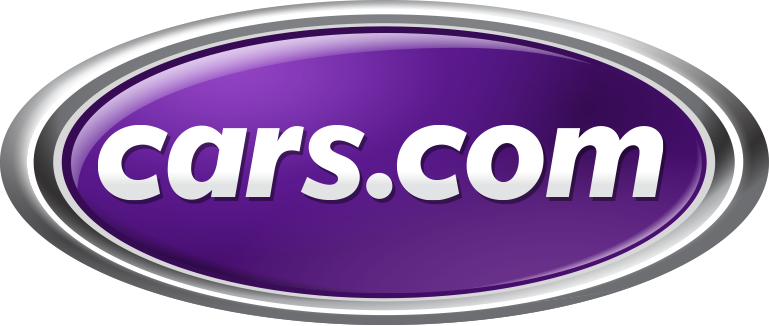 "The service department explains things easily to understand and has no hidden surprises.They are courteous,..."
---
Meet Our Executive Officers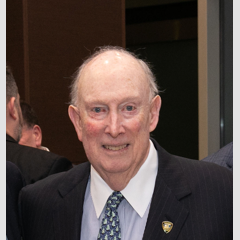 Thomas Coughlin
Chairman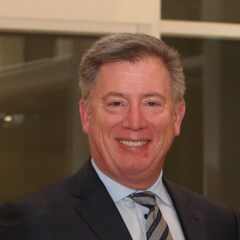 Sean Coughlin
President | Chief Executive Officer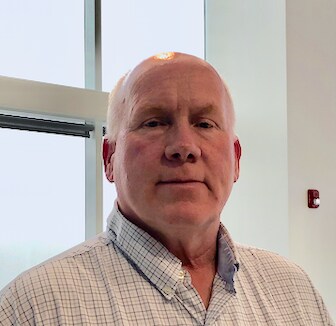 Chris Gavin
Vice President | Group Manager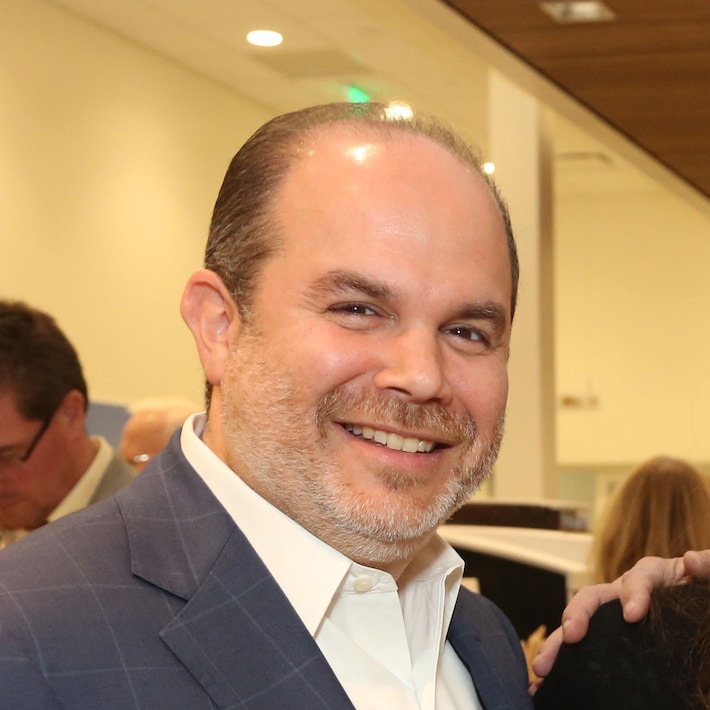 Jeremy Abramson
Vice President | Group Manager
---