Volvo S60 Lease Specials NY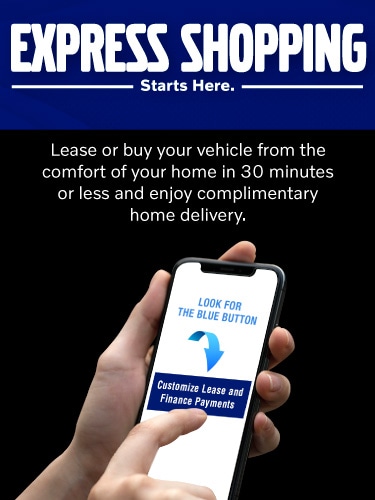 Discovering the S60
Why is the S60 the most popular sedan you'll see in Wappingers Falls? The Volvo S60 grants performance with upscale design and sophisticated capabilities to make the S60 the proper suit for you. Ambitious design, innovative technology, and surprising driving abilities are what separate the Volvo S60 other than other luxurious sedans.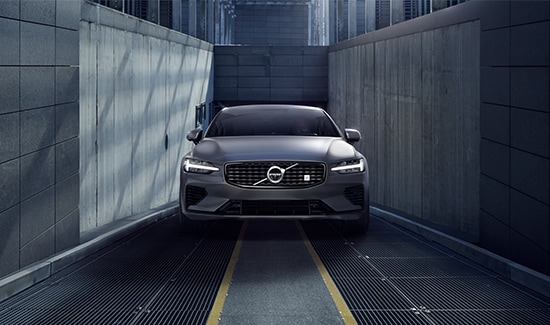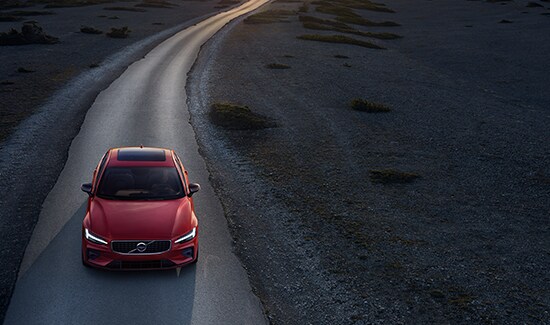 How much is a Volvo S60?
The Volvo S60 starts with an MSRP of $39,250. This excludes elective equipment in addition to destination/shipping price or every other government charge or fees from the dealer, or finance organization. Browse our huge choice of Volvo S60 stock and please reach out with any questions.
How do I end my Volvo S60 lease early?
If you'd like to end your Volvo S60 lease early, you might be capable of taking advantage from Volvo's lease pull-ahead option. For more information on our lease pull-ahead offers, reach out to one of our specialists.