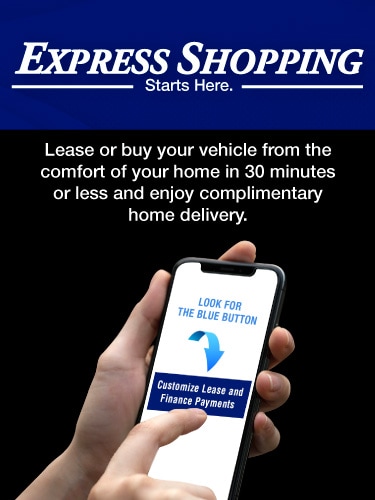 Discovering the XC40
Why is the XC40 the sort of famous model you'll see in Wappingers Falls? The Volvo XC40 is the luxurious crossover designed to revel you in luxury while you are taking to the open road. From a group of clever and complex capabilities to the quite versatile layout, the Volvo XC40 will exceed your every wish.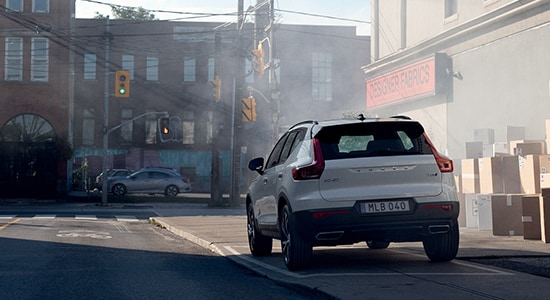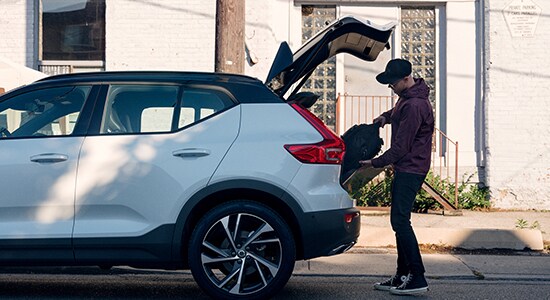 How much is a Volvo XC40?
The Volvo XC40 starts with an MSRP of $35,100. This excludes elective equipment in addition to destination/shipping price or every other government charge or fees from the dealer, or finance organization. Browse our huge choice of Volvo XC40 stock and please reach out with any questions.
How do I end my Volvo XC40 lease early?
If you'd like to end your Volvo XC40 lease early, you might be capable of taking advantage from Volvo's lease pull-ahead option. For more information on our lease pull-ahead offers, reach out to one of our specialists.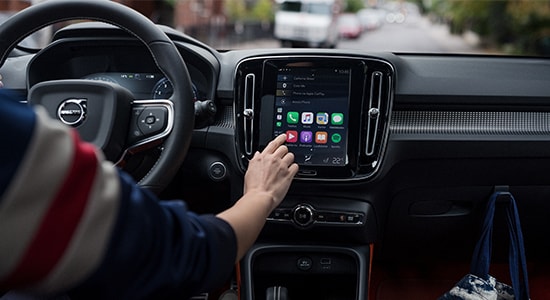 Compare the 2022 Volvo XC40 to Competing Manufacturers
To better admire how these design specs and feature highlights of this new Volvo rate among segment competition across the industry, study head-to-head contrast pages and start narrowing down alternatives to your potential luxurious buy or lease decision.
The Volvo XC40
VS BMW X1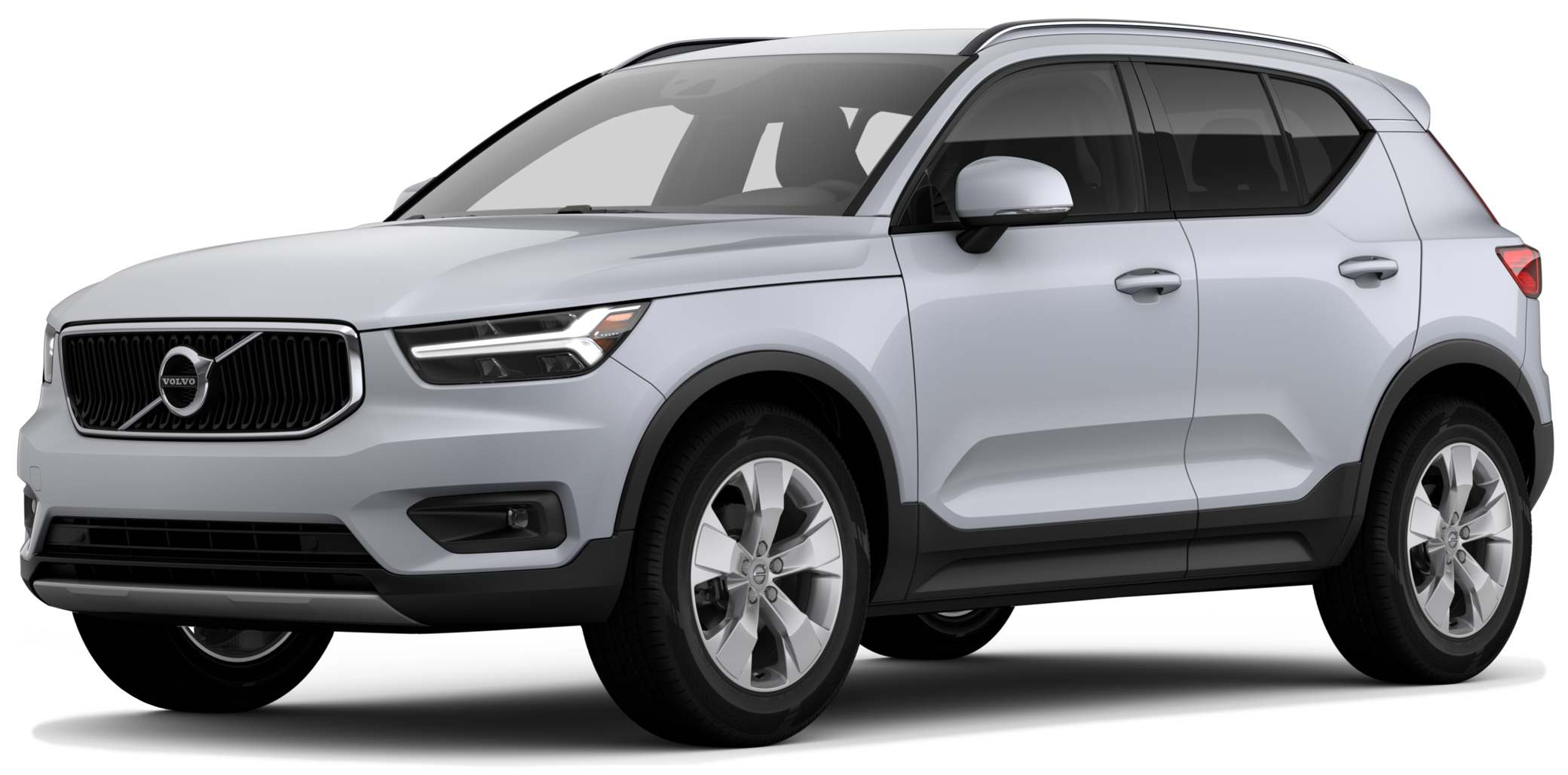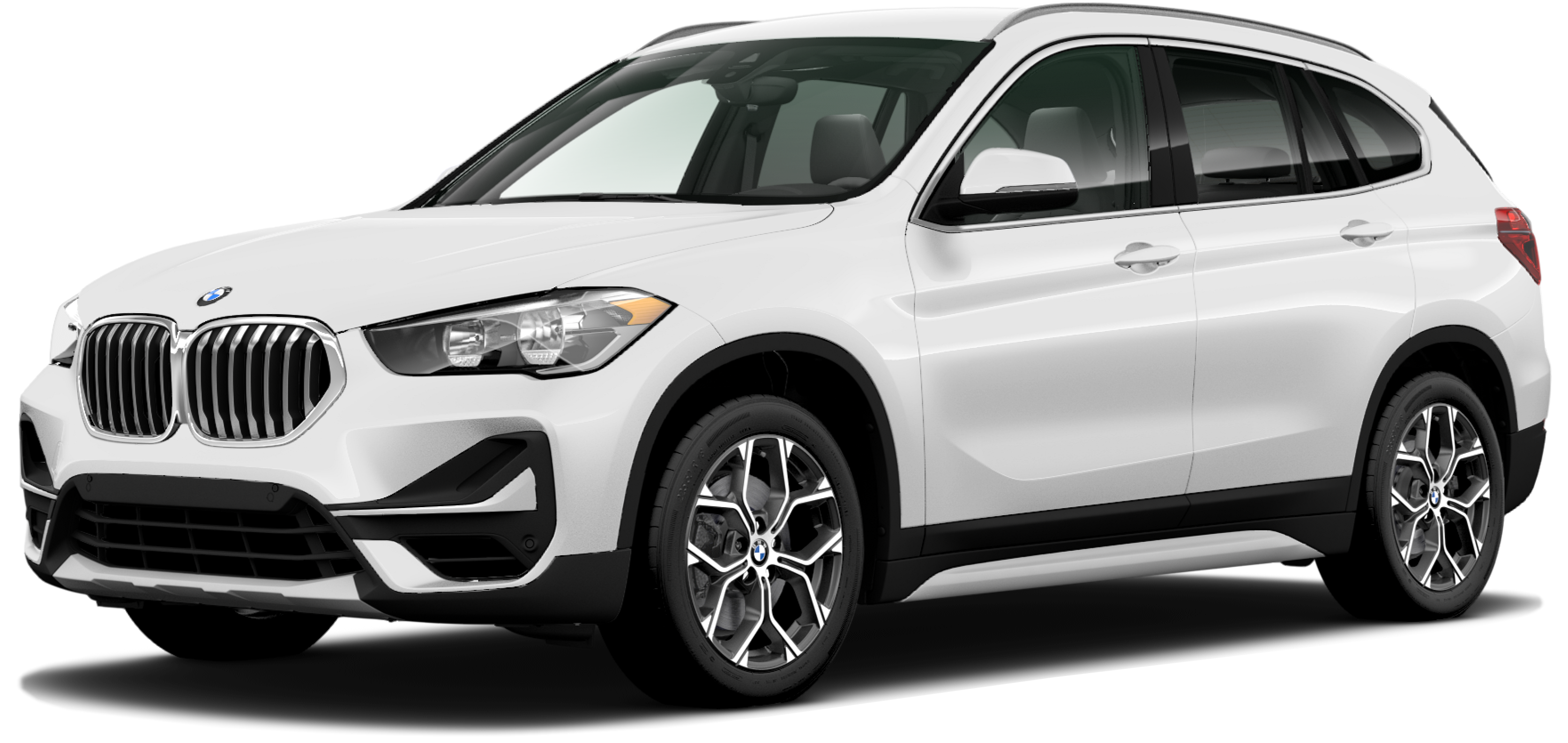 The Volvo XC40
VS Audi Q3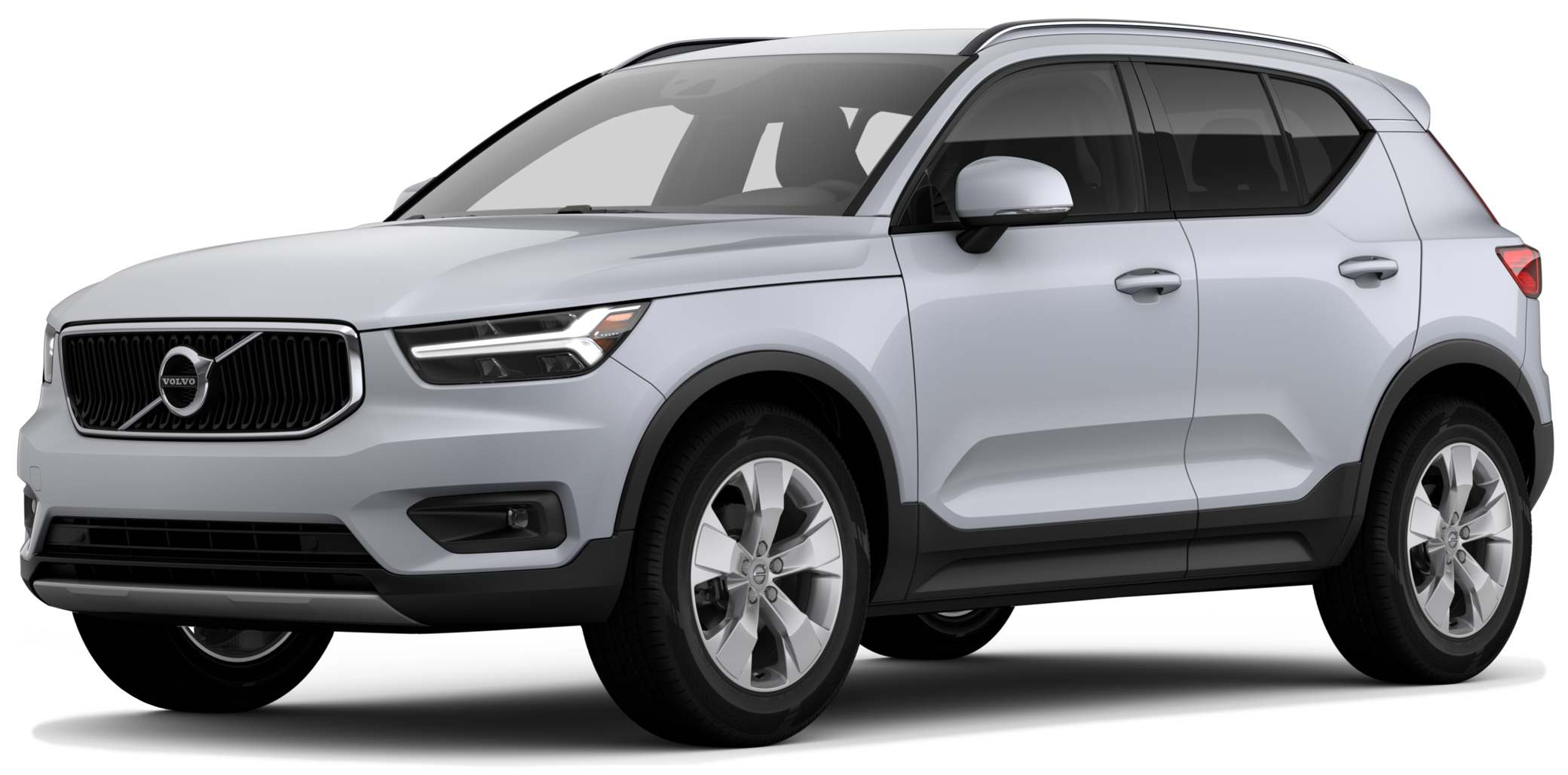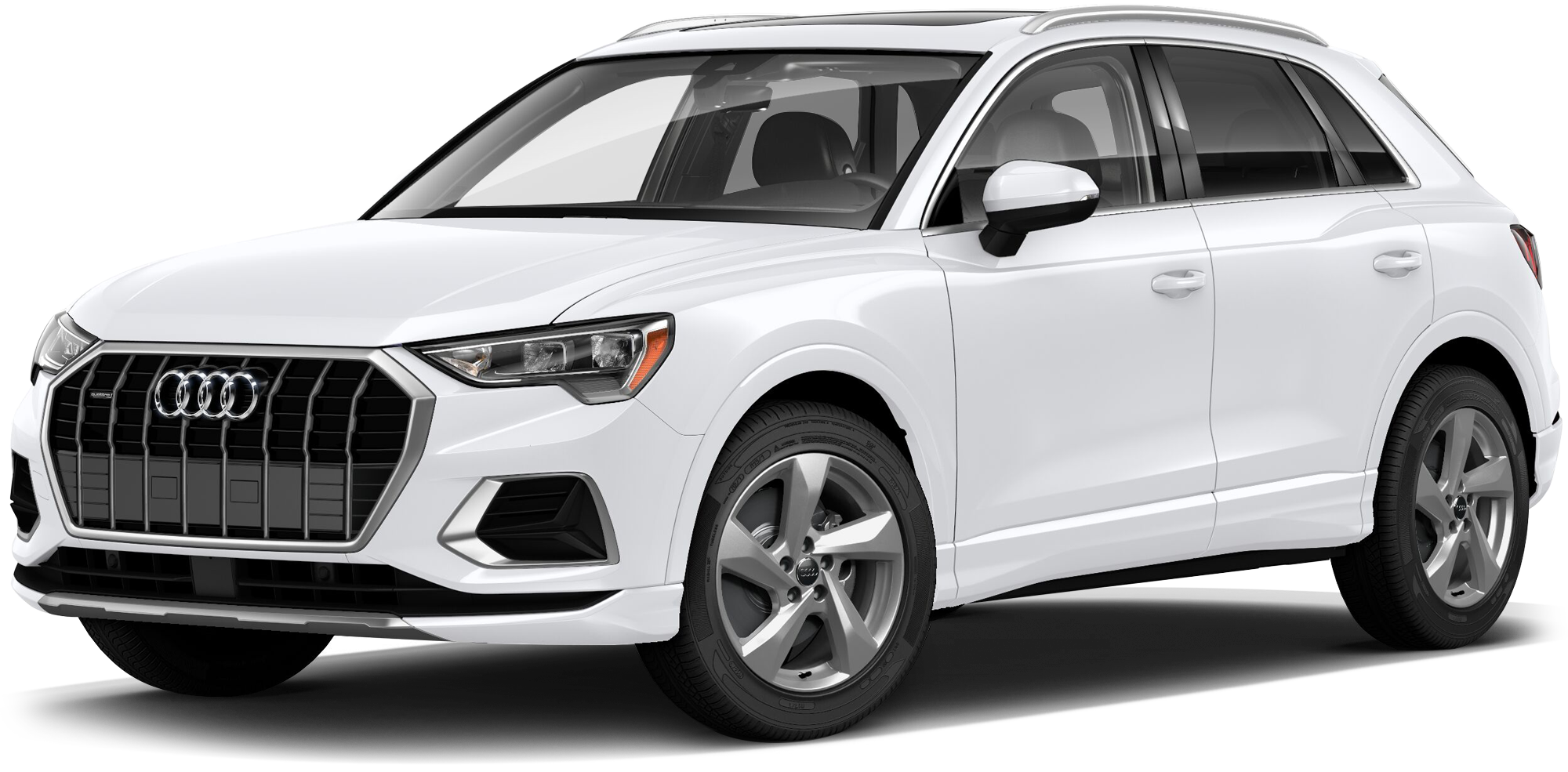 The Volvo XC40
VS Volkswagen Tiguan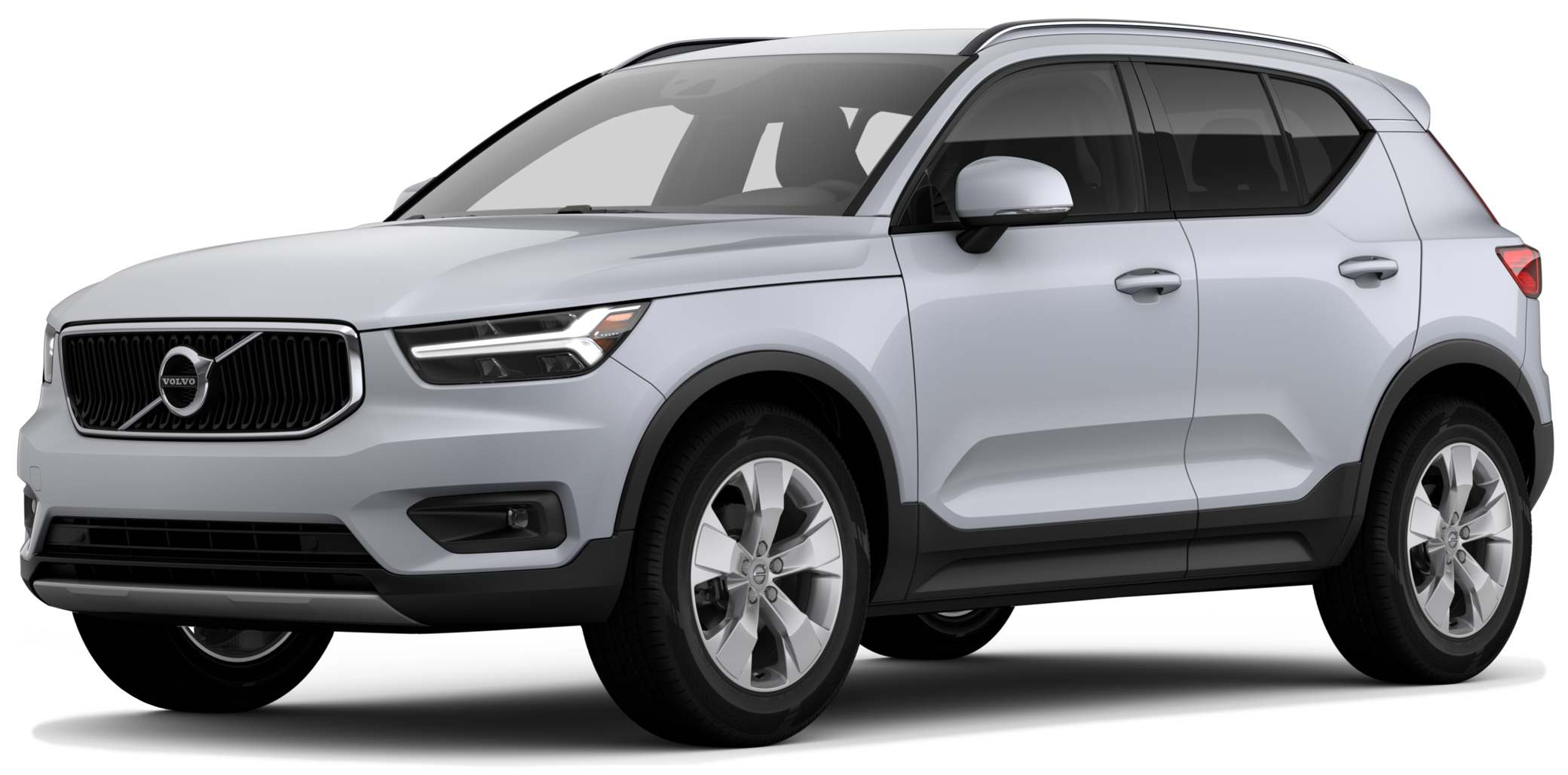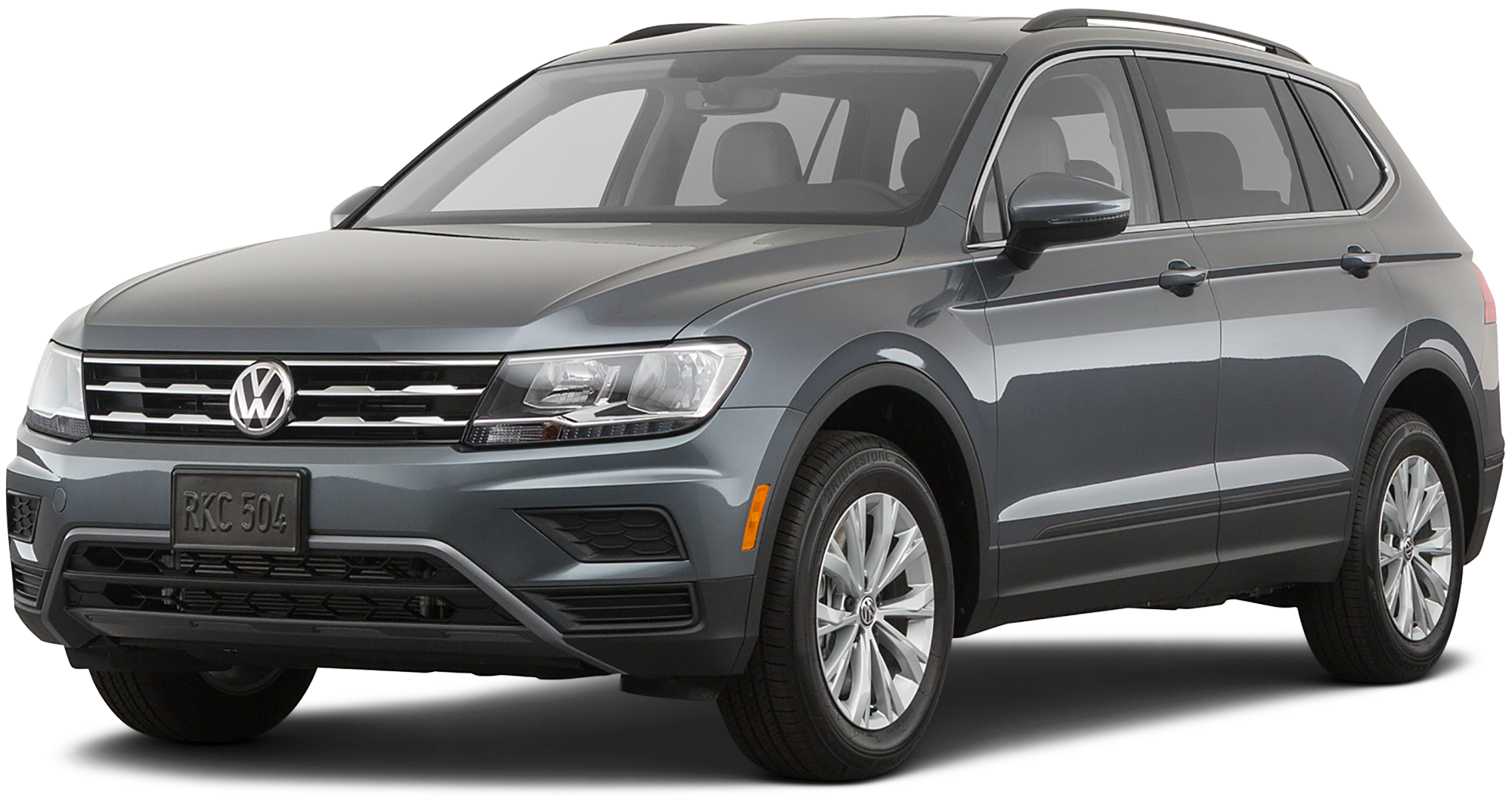 Volvo Cars Hudson Valley

1152 Route 9
Wappingers Falls, NY 12590