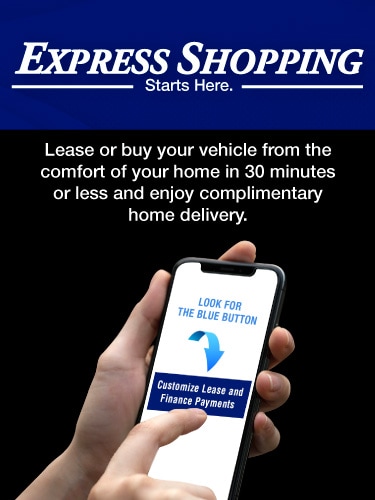 Discover XC40
Why is the XC40 such a popular model in Wappingers Falls? The Volvo XC40 is the luxury crossover designed to give you a seamless experience when you take to the open road. From a collection of smart and sophisticated features to the highly versatile design, the Volvo XC40 will exceed your expectations.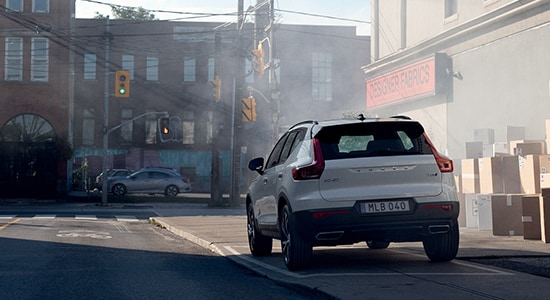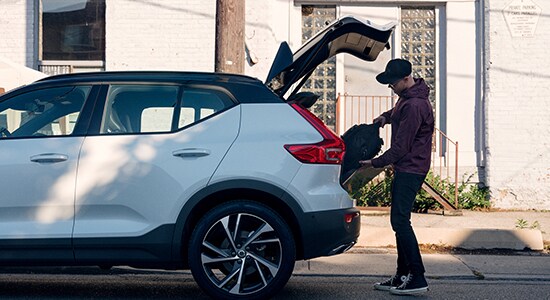 What is the price of a Volvo XC40?
The Volvo XC40 has a starting MSRP of $33,700. This excludes optional equipment as well as destination/delivery fee or any other government fee or charges from the dealer, finance company, or government. Browse our large selection of Volvo XC40 inventory for sale and reach out with any questions.
What happens if I need to end my Volvo XC40 lease early?
If you are thinking of ending your Volvo XC40 lease early, you might be able to benefit from Volvo's lease pull-ahead program. For more information about our lease pull-ahead program reach out to one of our specialists.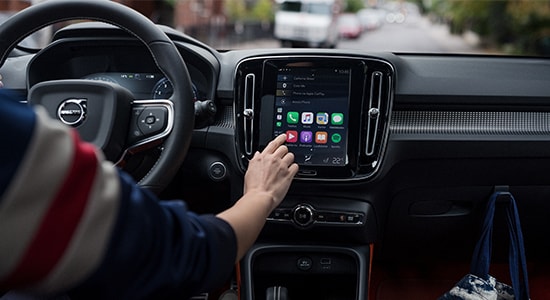 Compare the 2021 Volvo XC40 to Competing Luxury Crossover Models
To better appreciate how these design specifications and feature highlights of this new Volvo model rate among segment competition across the industry, study head-to-head comparison research pages and begin confidently narrowing down options for your prospective luxury purchase or lease decision.
The 2021 Volvo XC40
VS BMW X1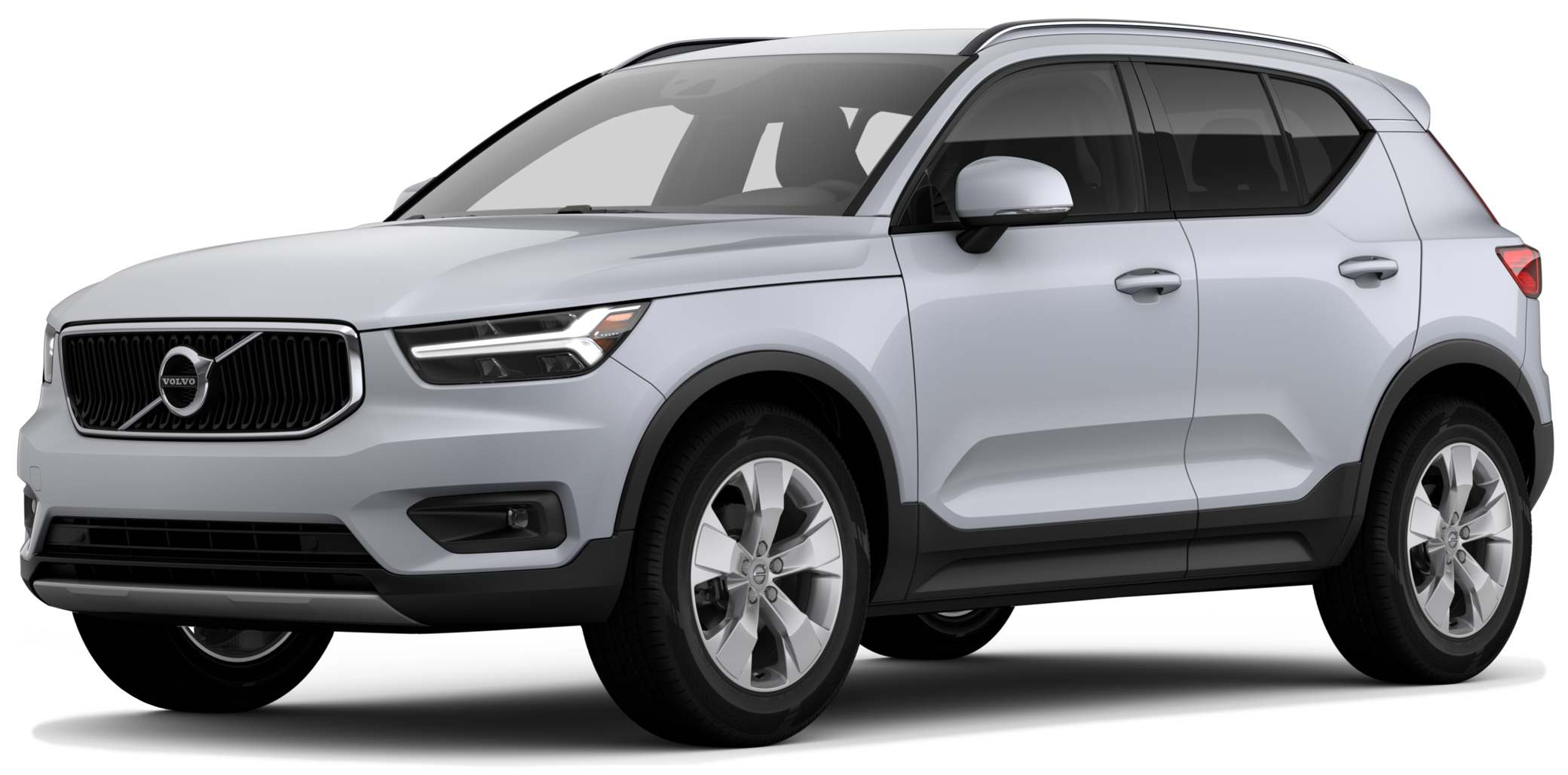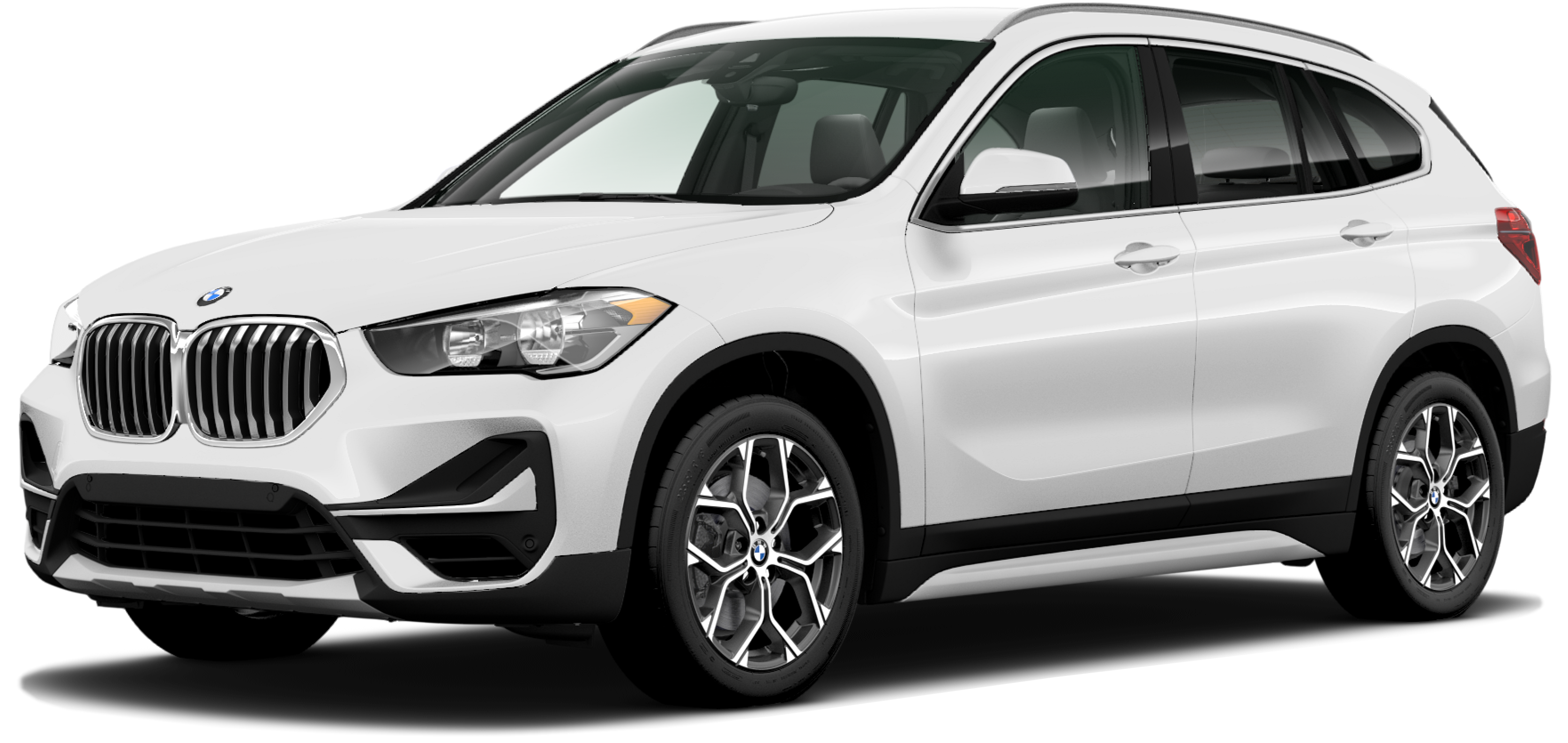 The 2021 Volvo XC40
VS Audi Q3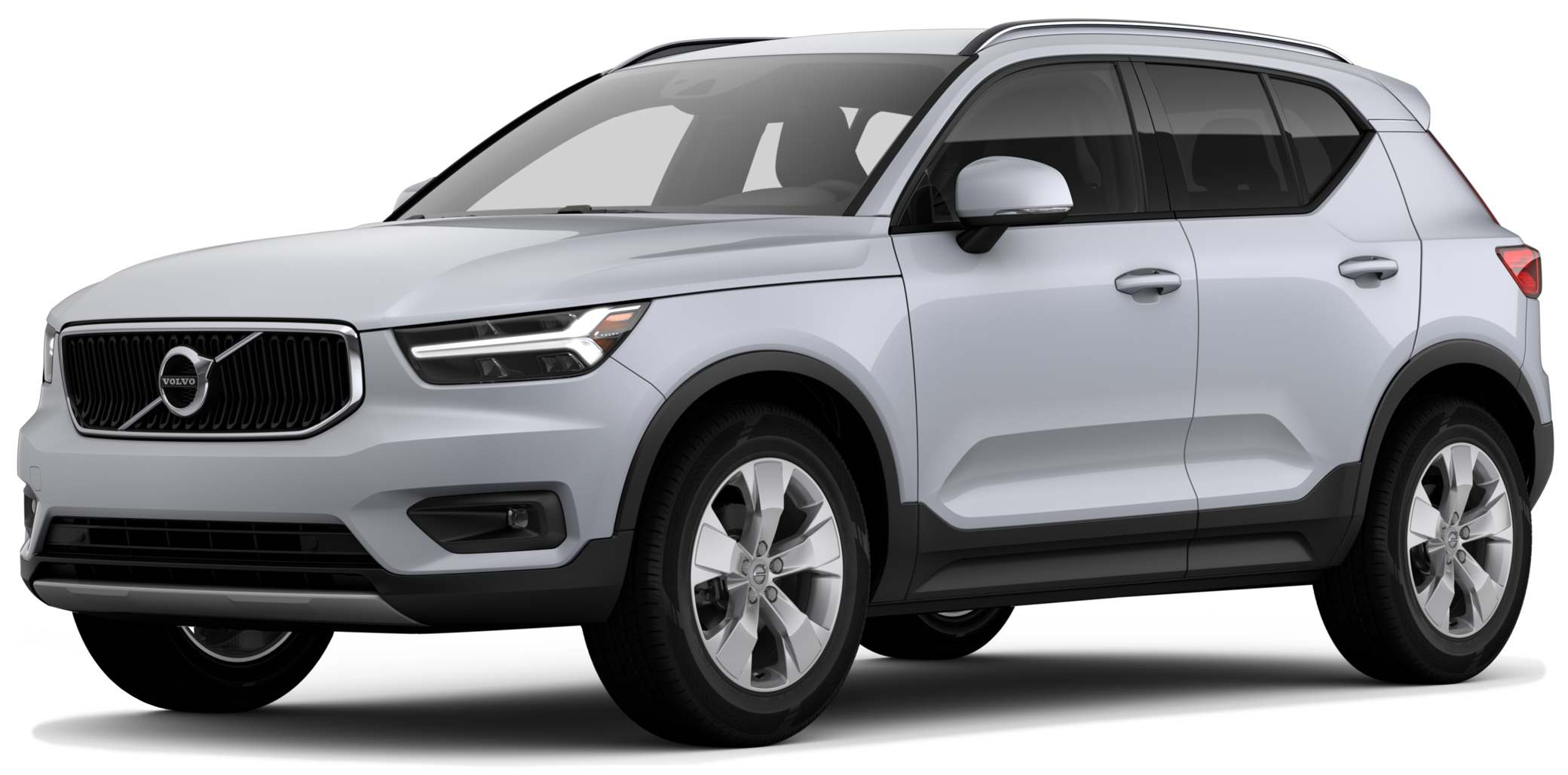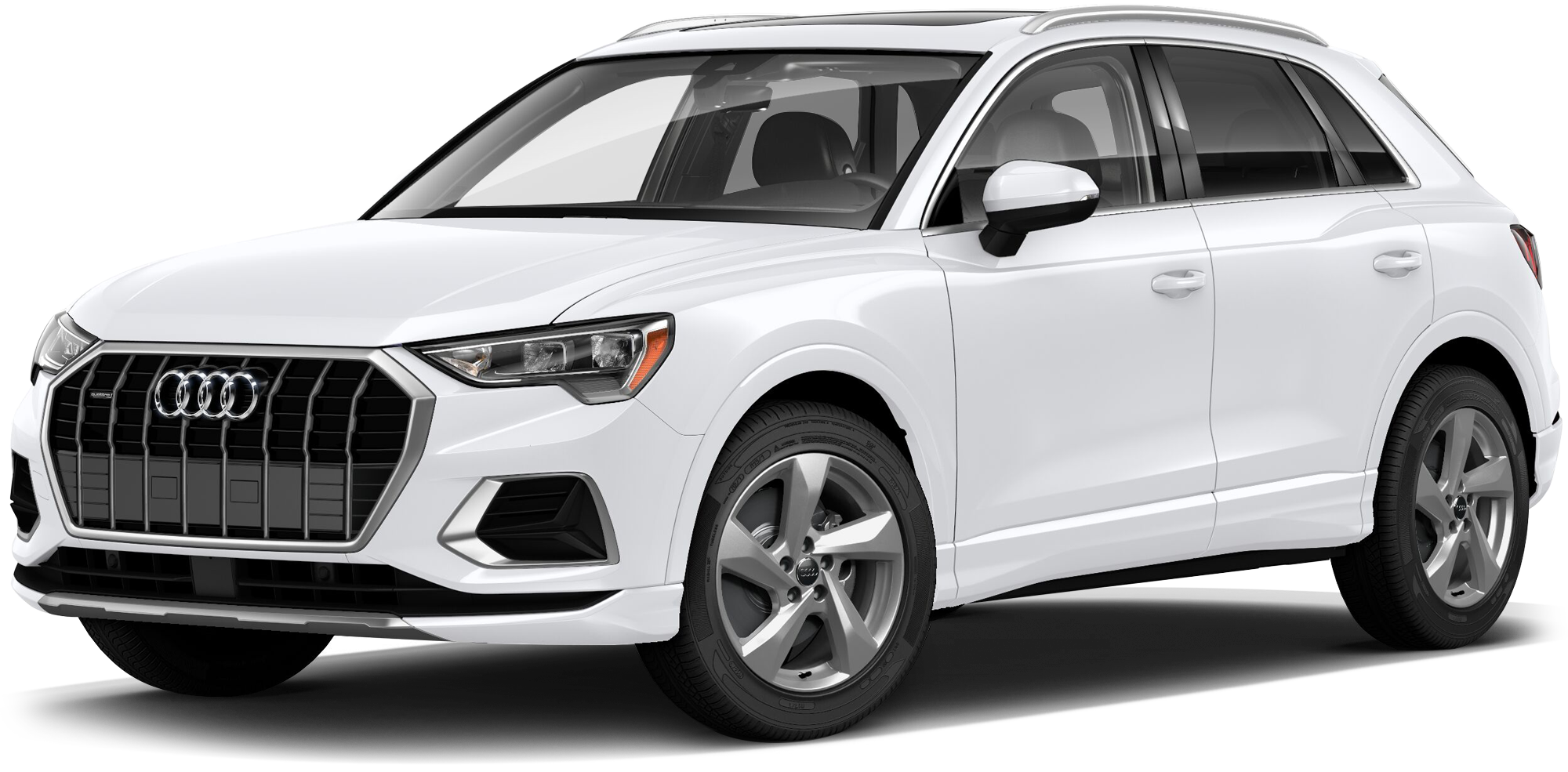 The 2021 Volvo XC40
VS Volkswagen Tiguan