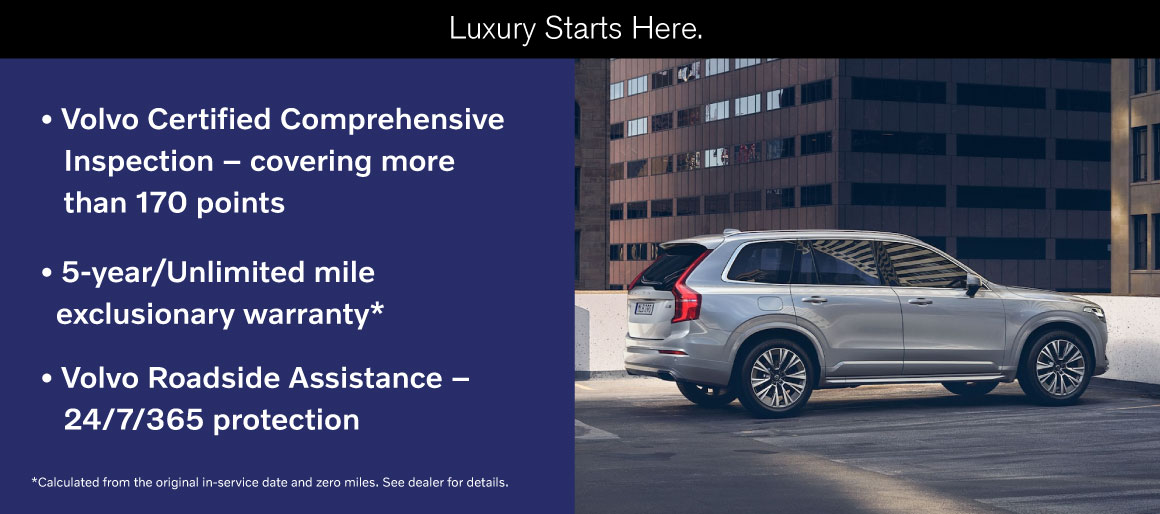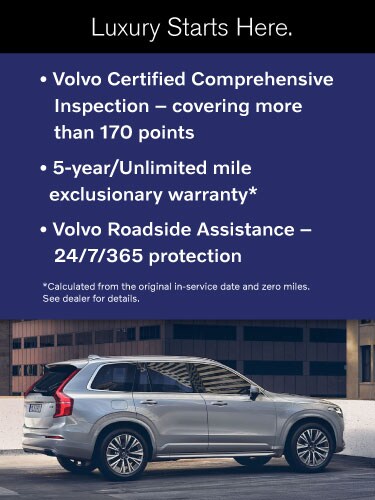 Only the best-maintained late-model vehicles make the Volvo Certified Pre-Owned (CPO) vehicle cut. To be eligible, they must pass a rigorous 170+ point inspection. From major to minor components, each vehicle is scrutinized and tested to make sure it meets the highest standards. So you can feel confident and enjoy every drive in your Volvo with an elevated state of being, mile after mile.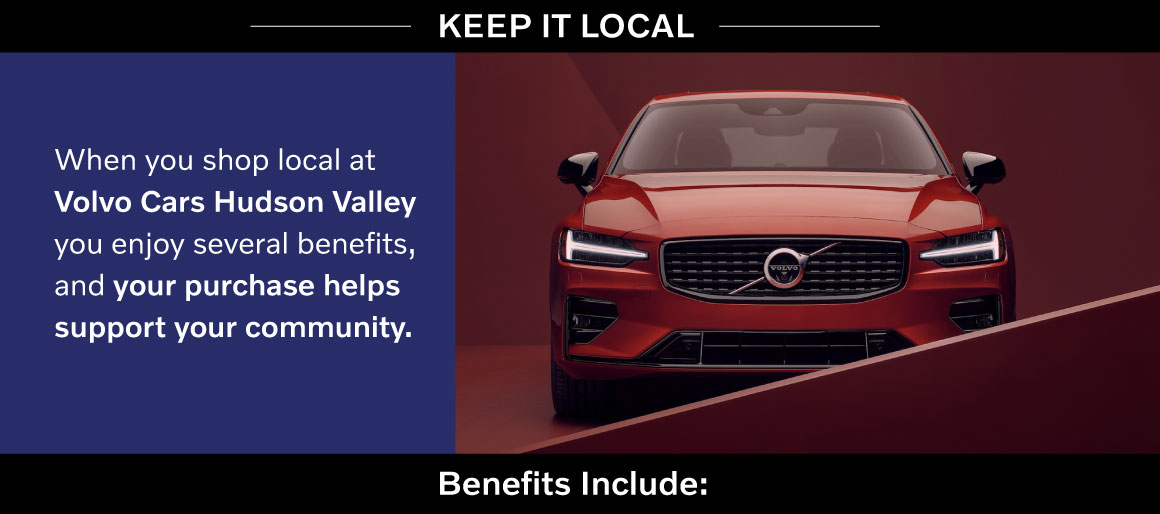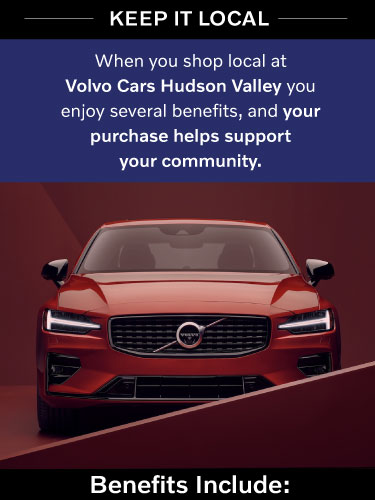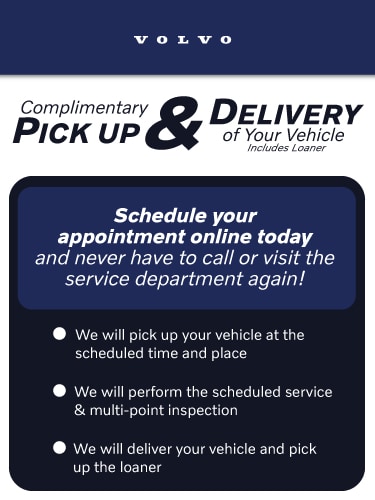 With the purchase of a Certified Pre-Owned Vehicle from Volvo Cars Hudson Valley, enjoy complimentary pick up and delivery of your vehicle.
Express Shopping Starts Here.
Shop from home with our Express Shopping Tools. Choose your vehicle, personalize your payment, value your trade and apply for financing all from the comfort of your home in 30 minutes or less!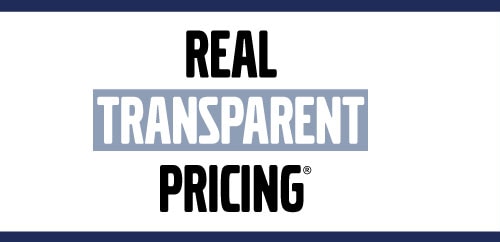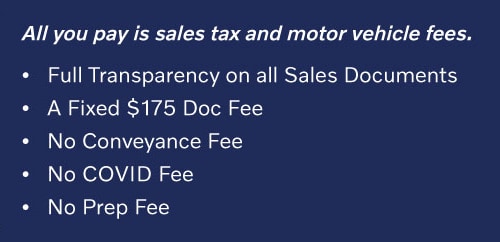 Family Owned & Operated
Volvo Cars Hudson Valley is an exclusive division of The Premier Collection, family owned and operated for over 25 years and three generations. Every day, our team comes to work focused on our four main principles. They make up our standard of excellence that we strive to provide to every customer that walks through our doors. Our four core business principles are: Integrity, Fair and Competitive Pricing, Excellence in Service, and Respect for the Individual.
Our people make the difference
Since we were founded in 1995, our employees have always been our best ambassadors. Each customer is treated as family and is provided with a unique car buying experience. Our staff are supported by various professional growth and development programs to ensure they have all the necessary tools to succeed.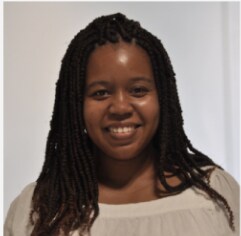 Elizabeth Allen
Customer Care Representative
I am a BDC representative for the service department. Particularly, I handle the pickup/deliveries of the loaners and customer vehicles. It is my focus to make sure I am delivering a "wow" experience to each customer I interact with. I'm attentive when listening to customers concerns about the services they are requesting and thorough when giving details about the loaners they will receive. For me it really was a no-brainer when choosing to come on board to the TPC family. From the moment I submitted my resume/application it instantly felt like I was part of the family. Since I've been here, I've always received an open-door policy with all my colleagues and management and have felt supported with every step.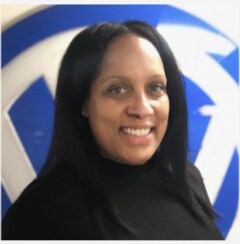 Tanya Travis
Service Consultant
I started out in the automotive business in 2001. At the time, I began as a receptionist for the dealership. I currently now have 21 years in the business and I have been a service advisor for the last 17 years. I currently work for an amazing dealership and can assure you this is my favorite home. It's amazing when you work for a company that can really see you as a valued employee and as an asset to their establishment. The Premier Collection has really enabled me to grow and become the best version of myself. I am forever grateful to them for always recognizing valuable employees and their constant encouragement toward growth.