How do Volvo cars stack up against the competition?
When comparing Volvo's lineup against the likes of Subaru, BMW, or Audi, you'll see that nothing compares to a Volvo in terms of safety and electric innovation.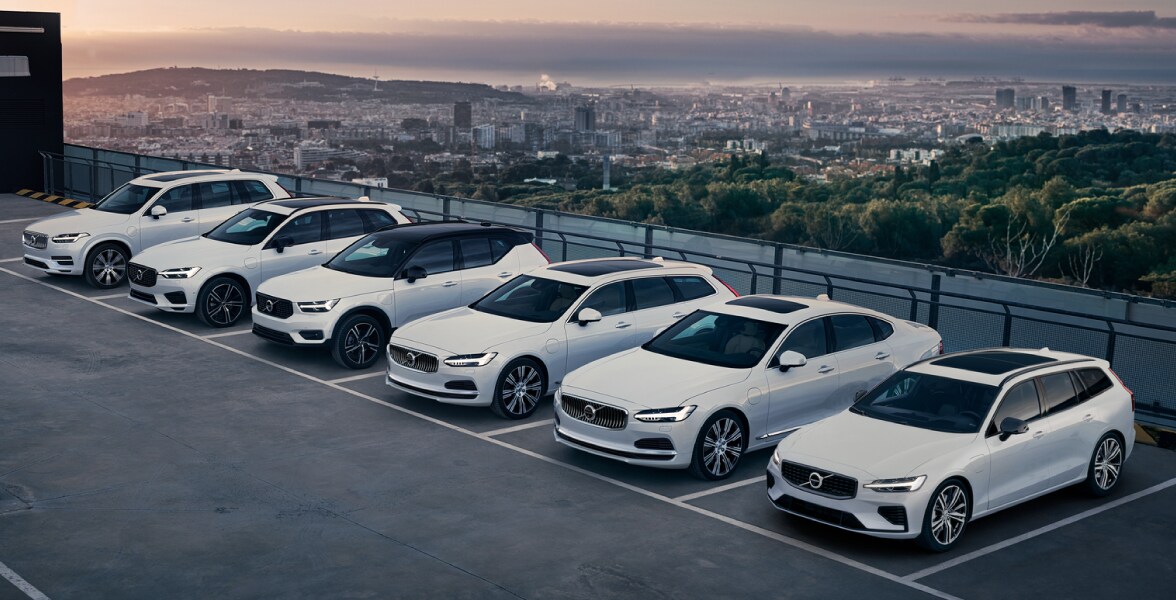 The Volvo XC90
VS Acura MDX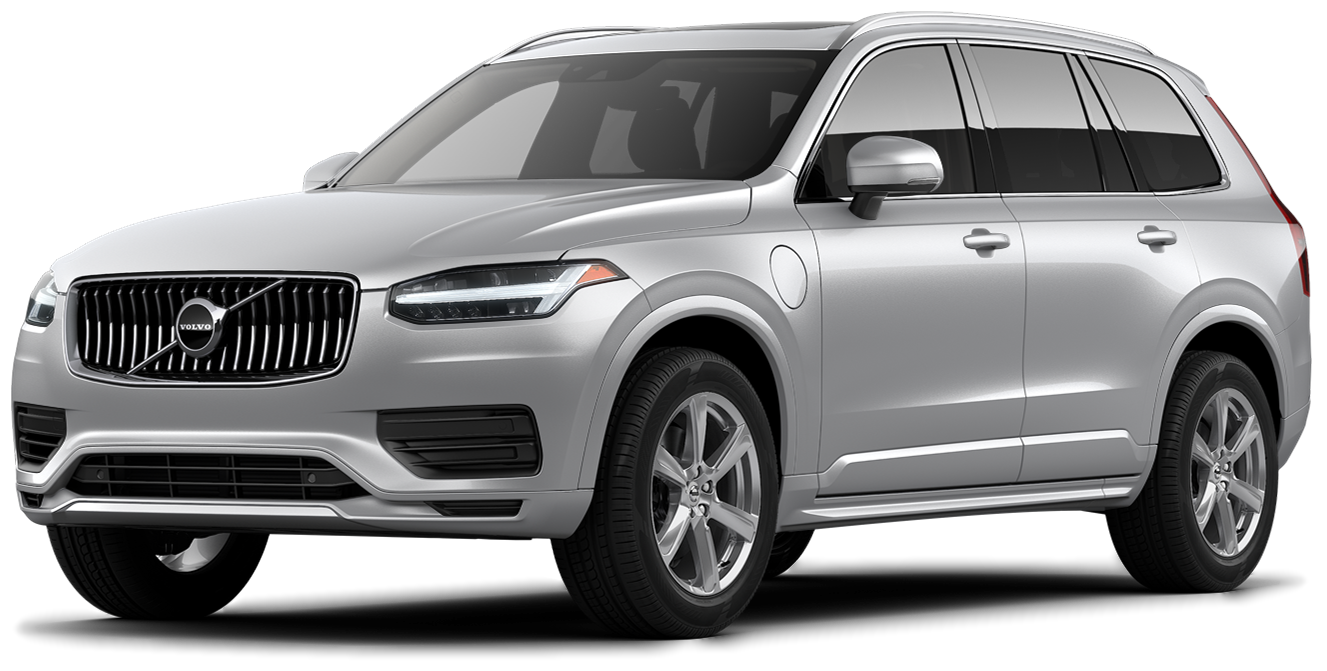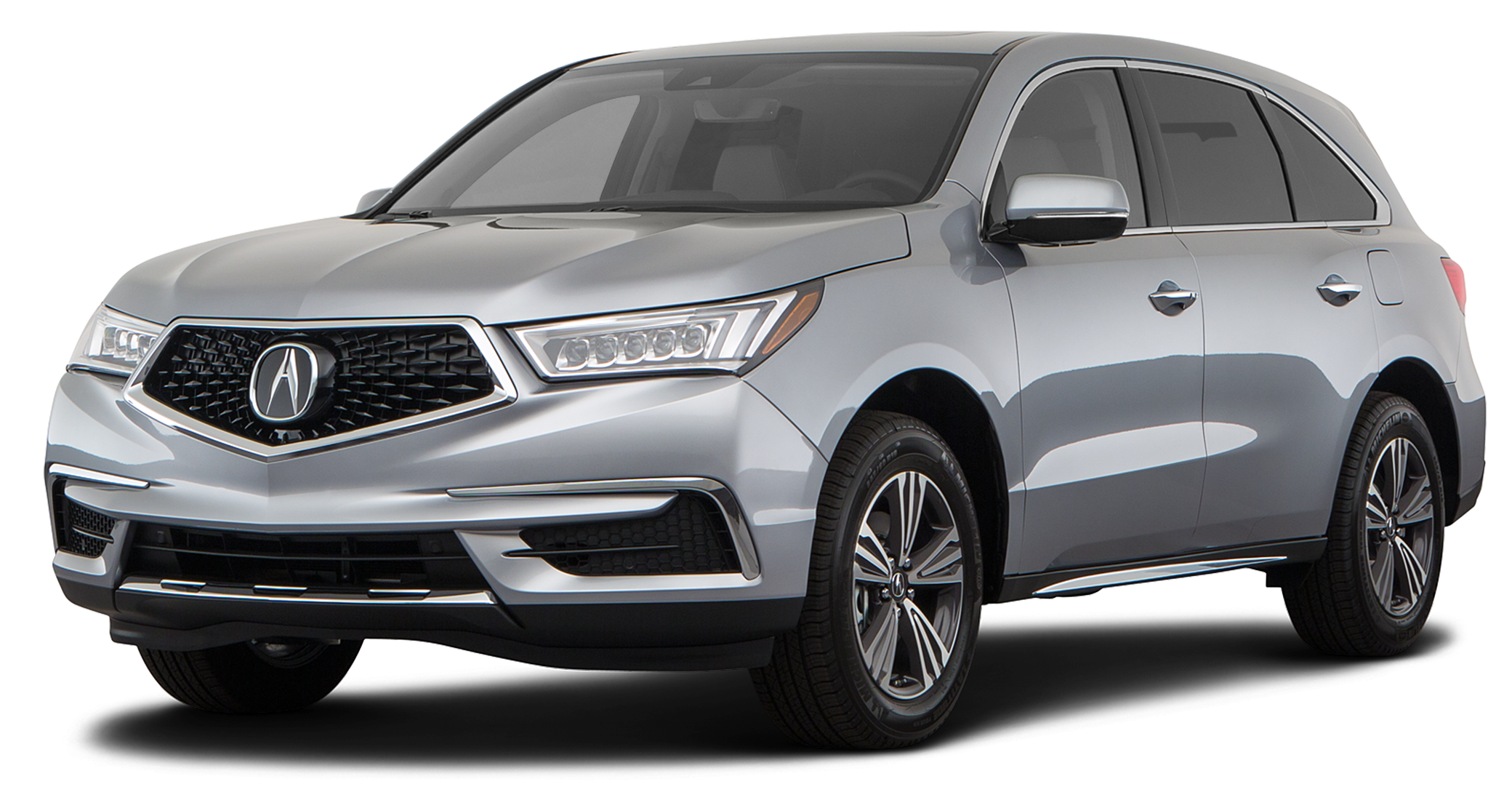 The Volvo XC90
VS Subaru Ascent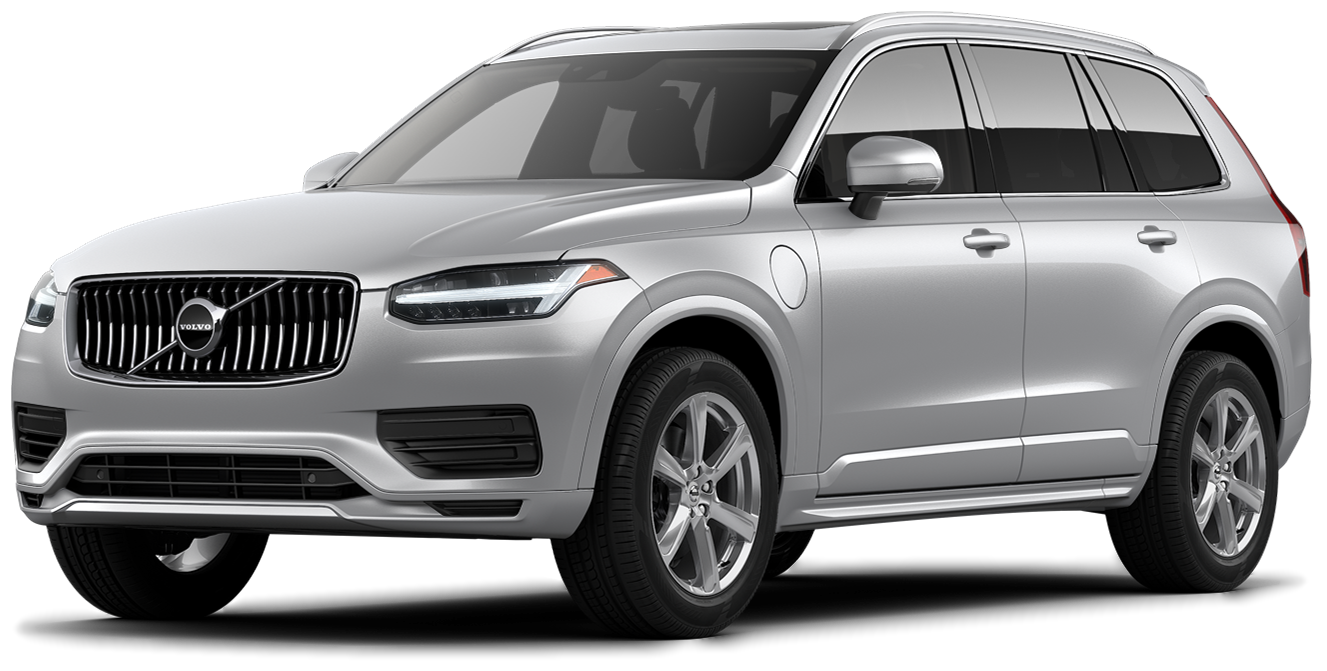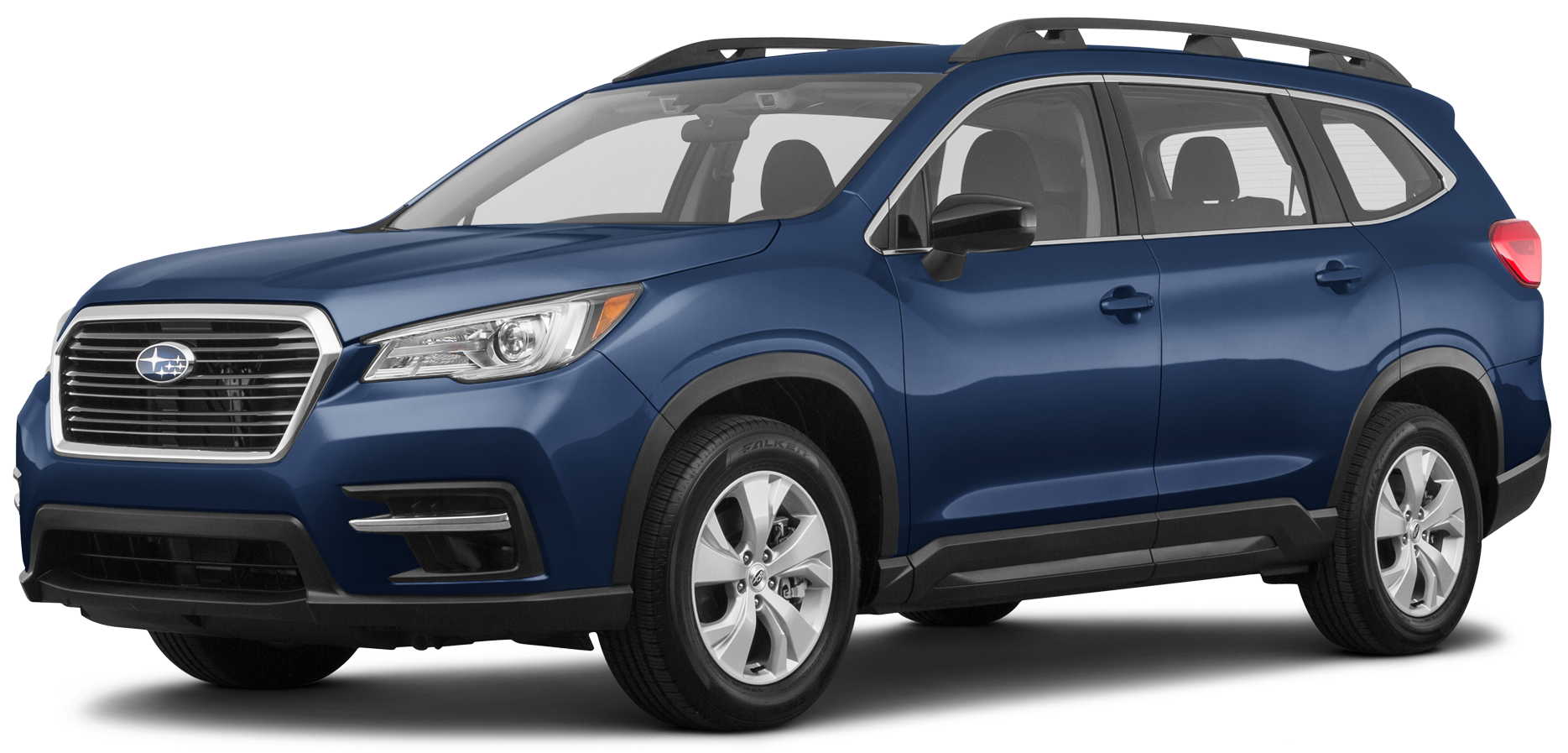 The Volvo XC90
VS BMW X5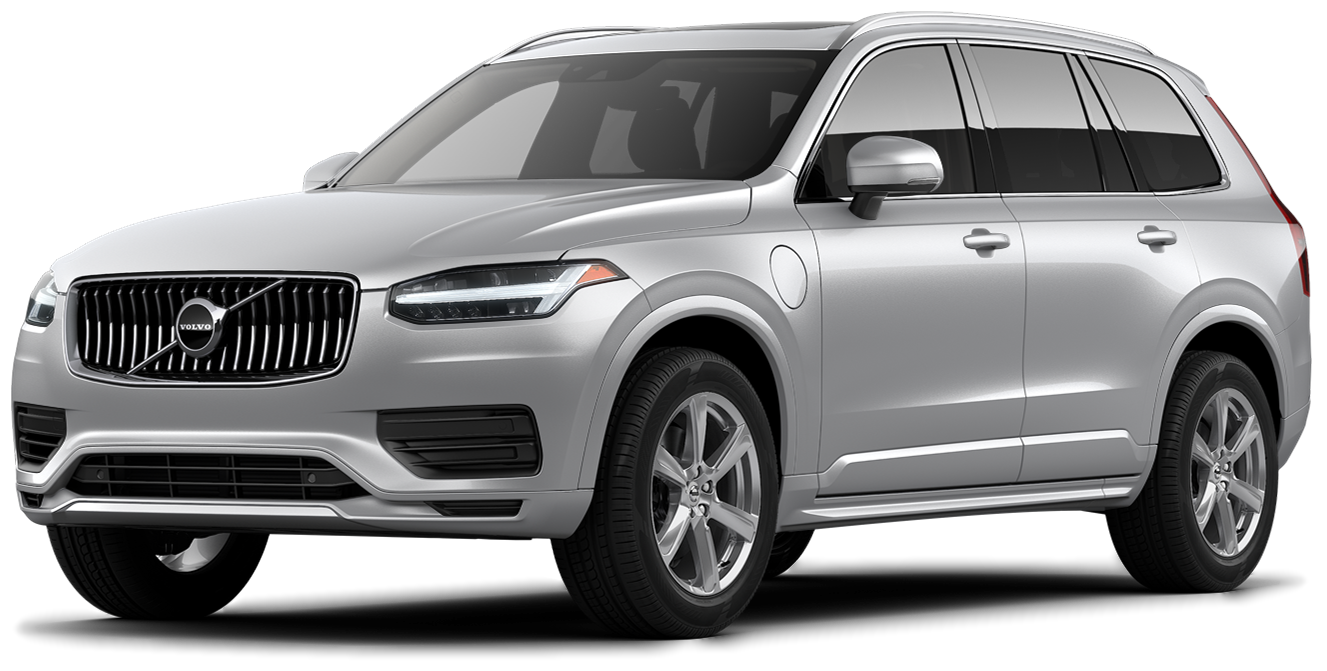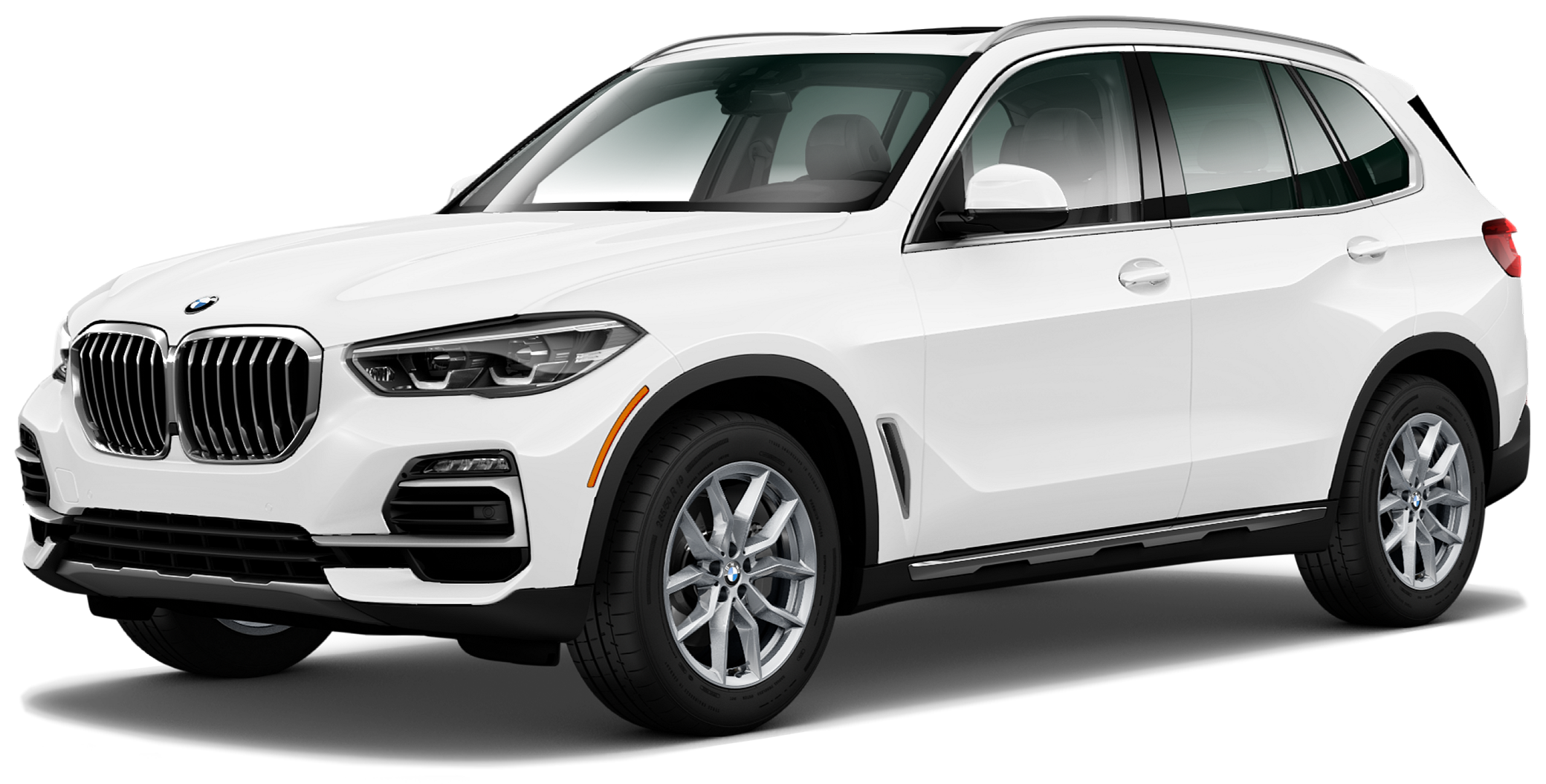 The Volvo XC90
VS Audi Q7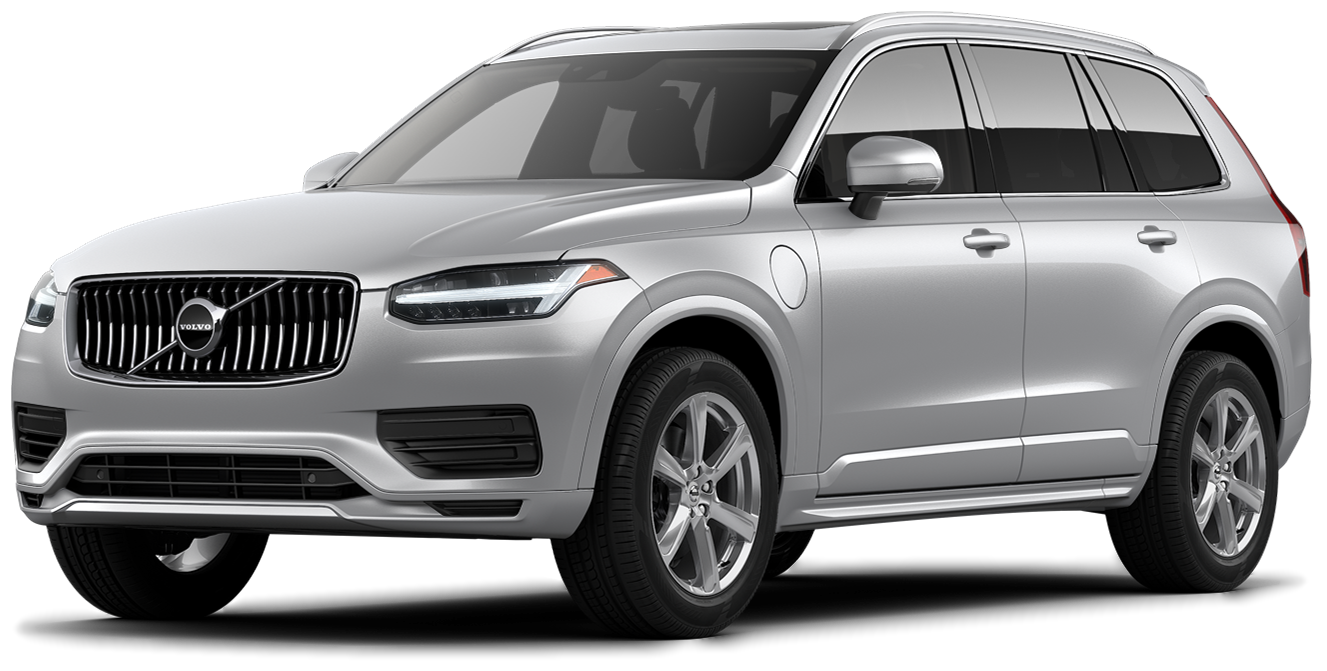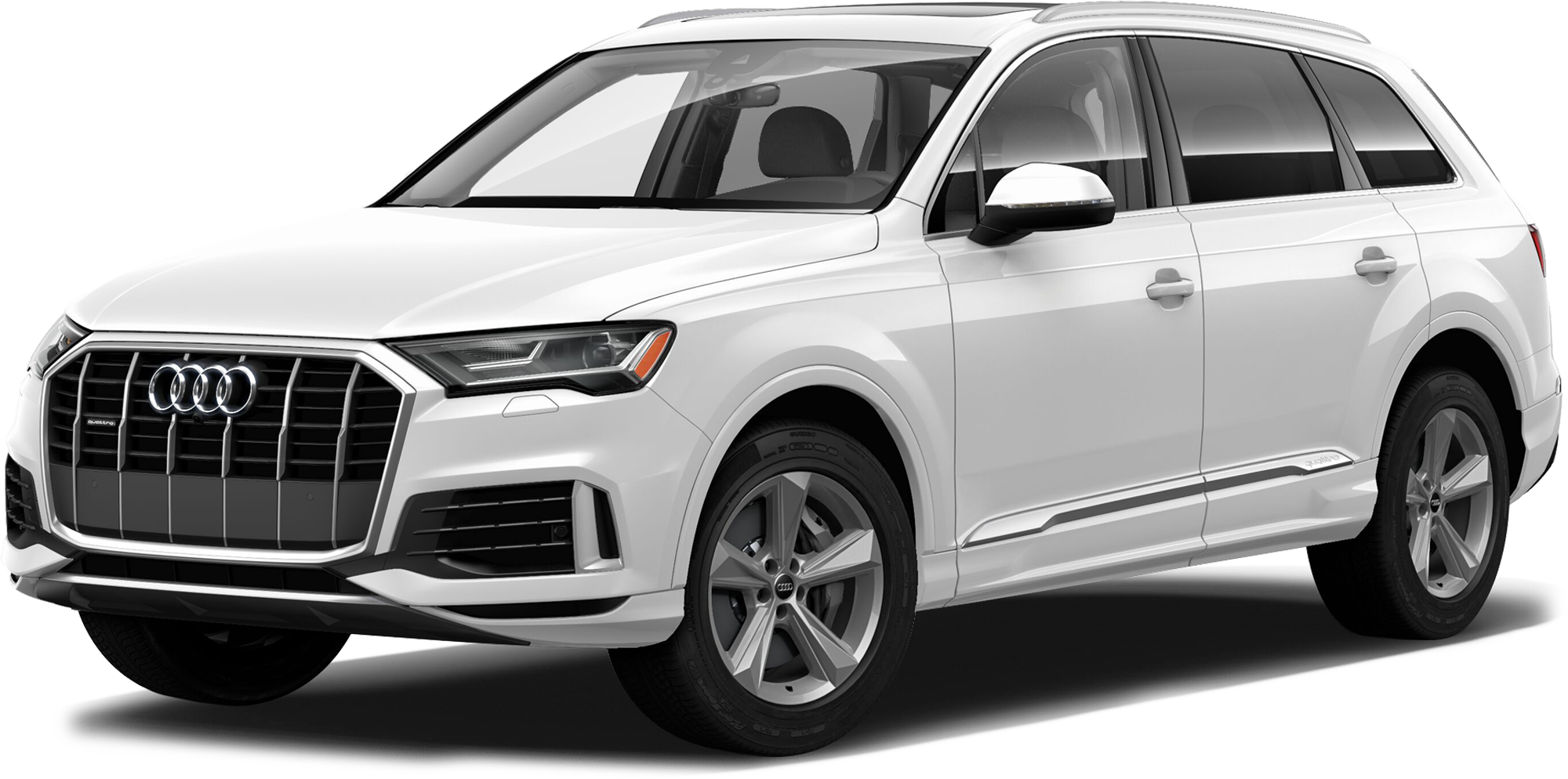 The Volvo XC40
VS BMW X1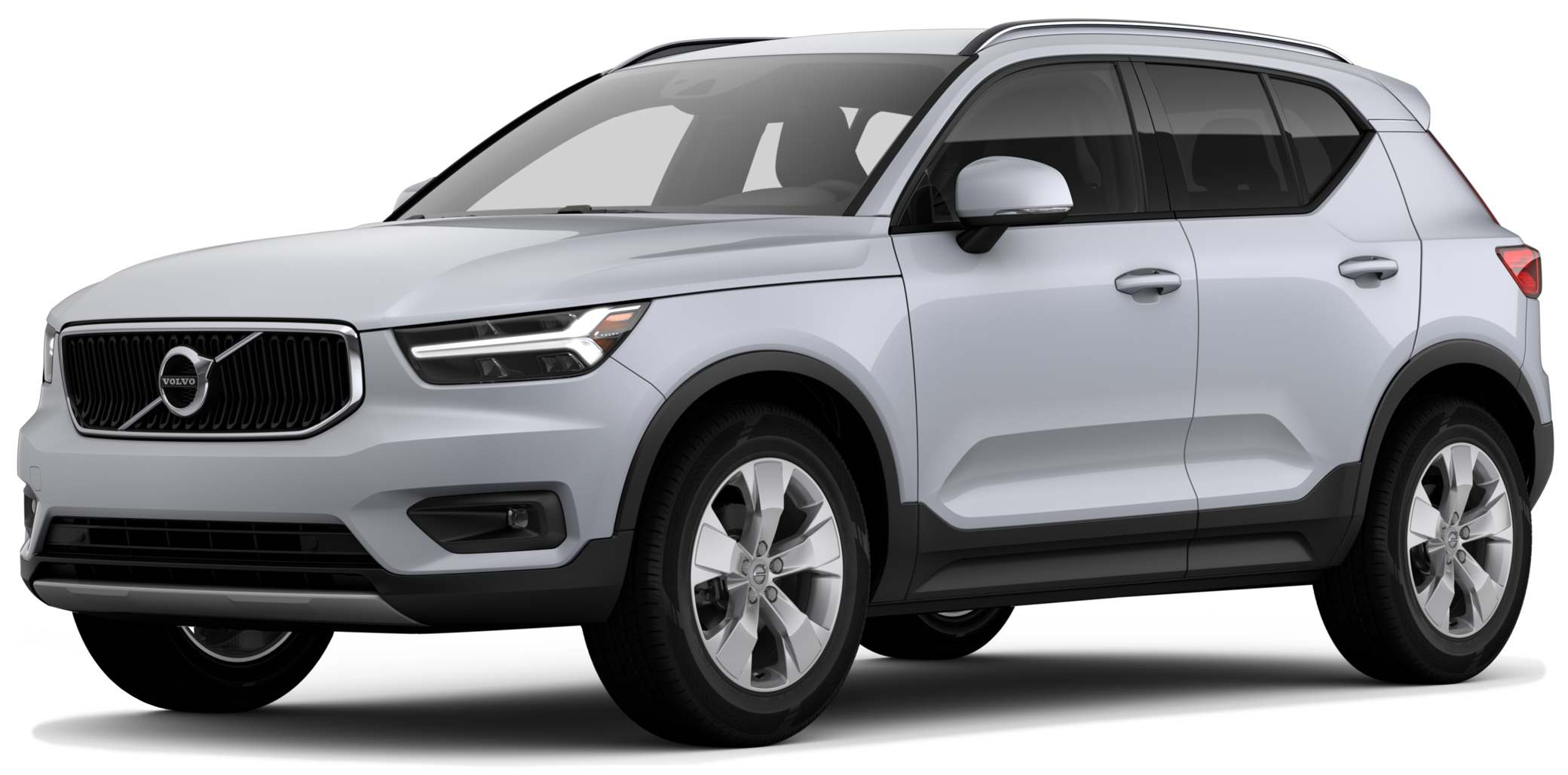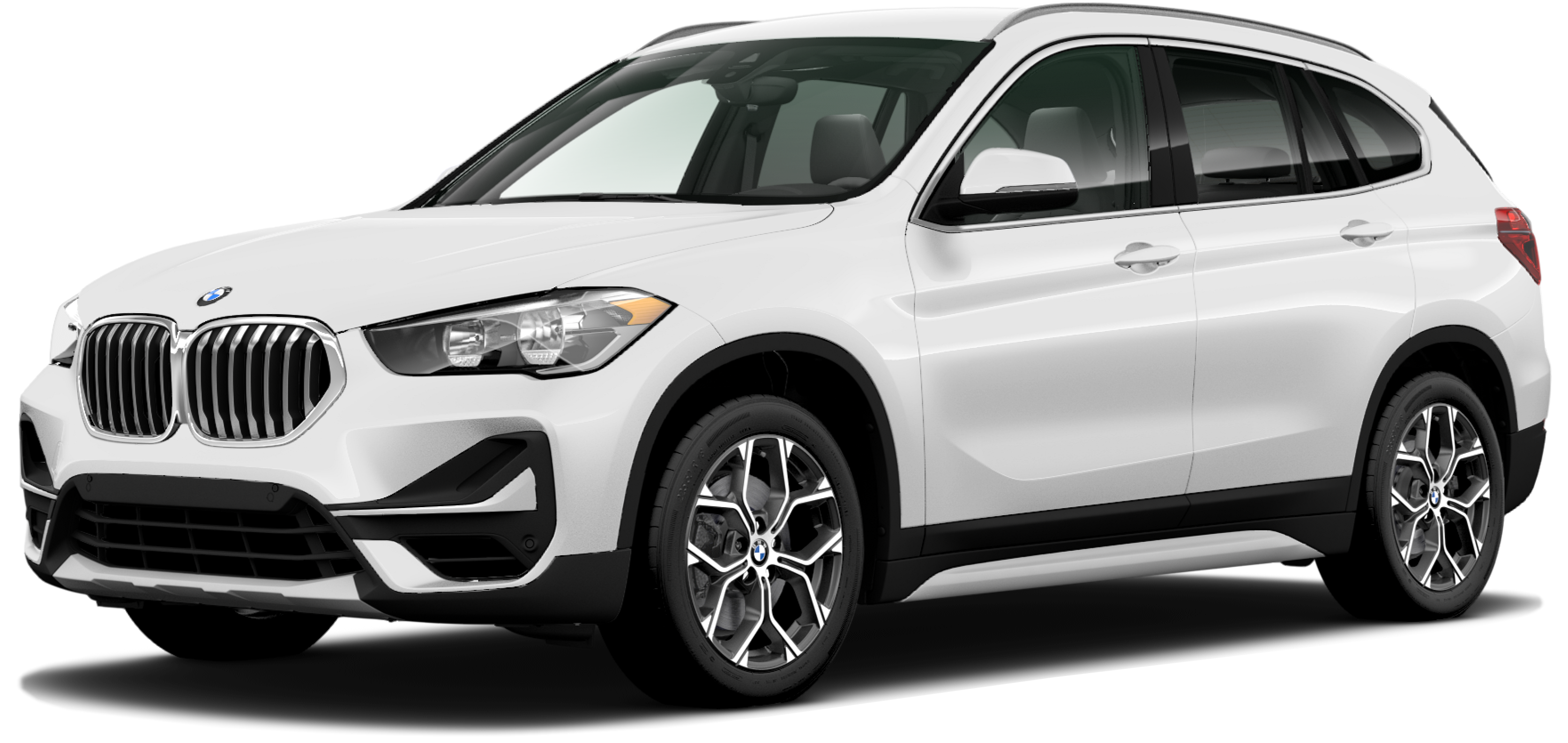 The Volvo XC40
VS Audi Q3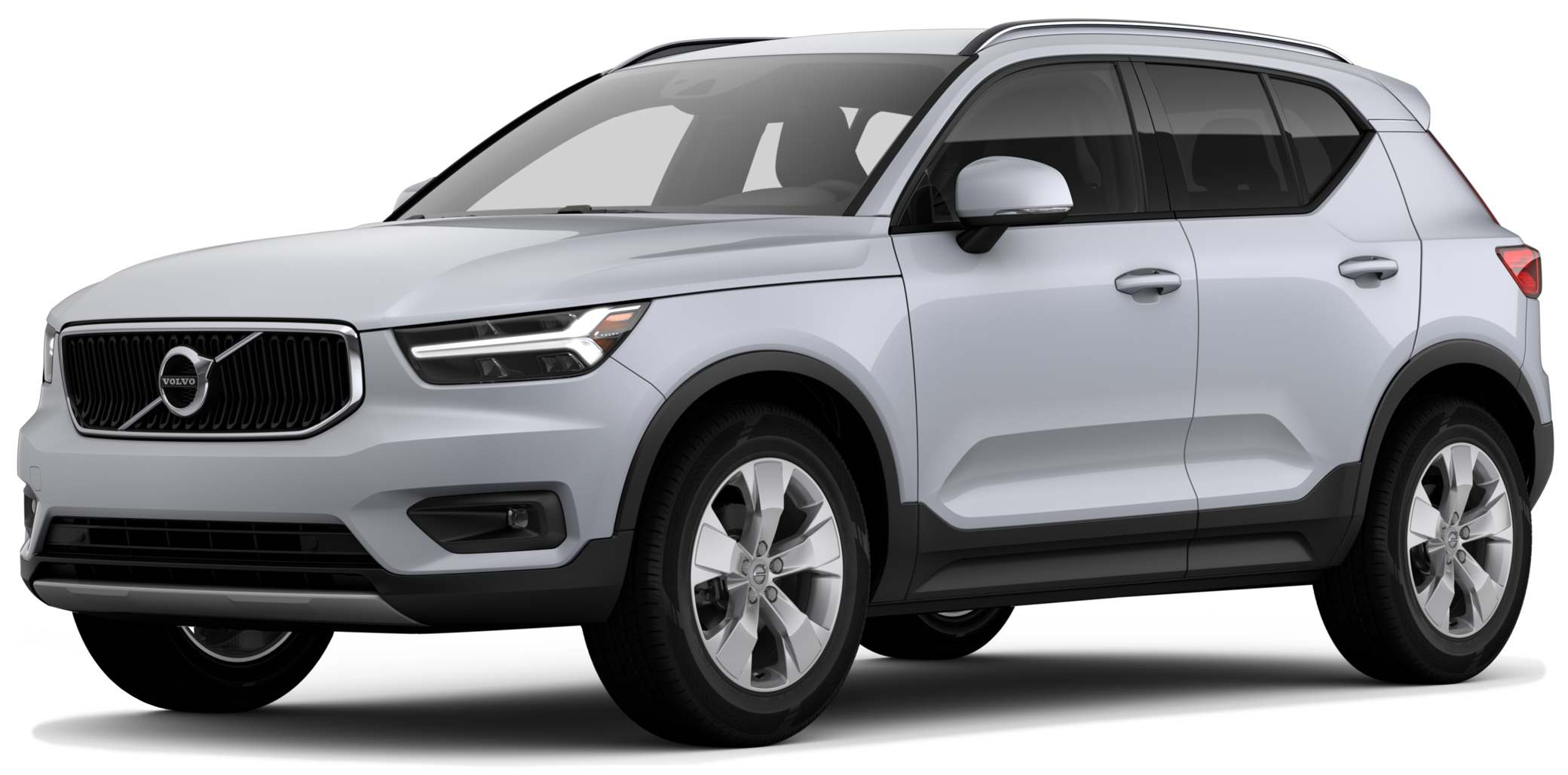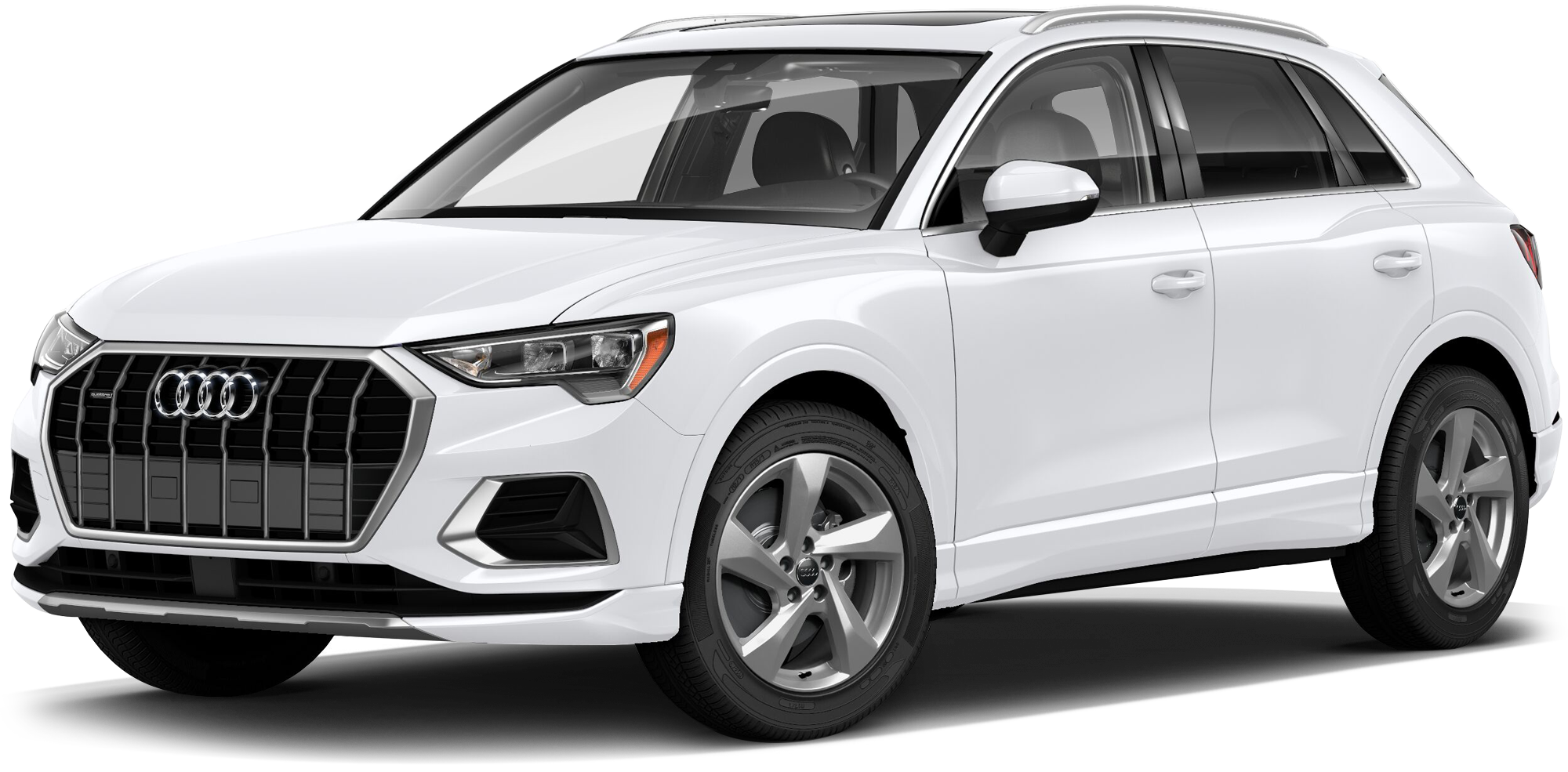 The Volvo XC40
VS Volkswagen Tiguan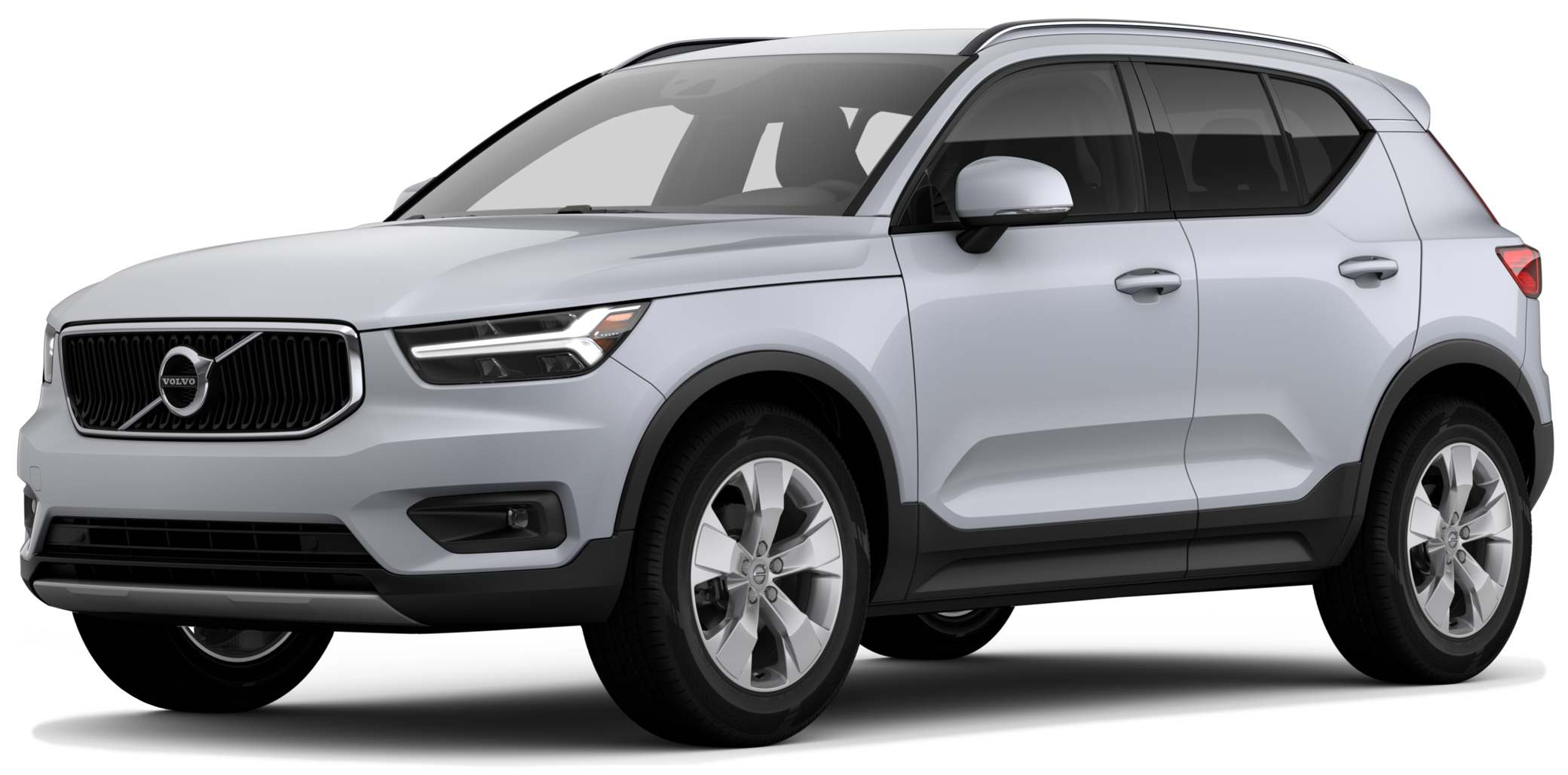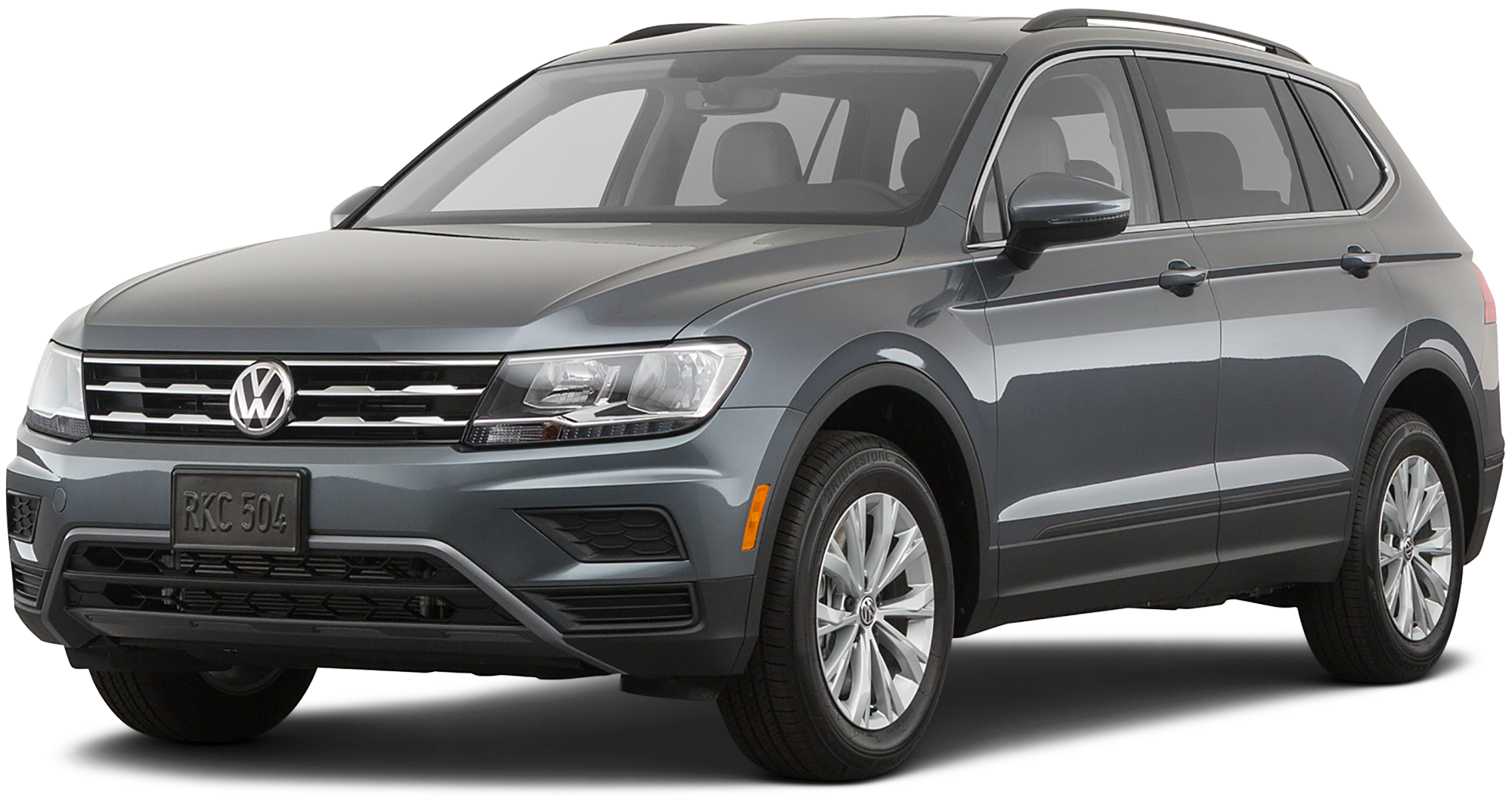 The Volvo V90 Cross Country
VS Audi A6 Allroad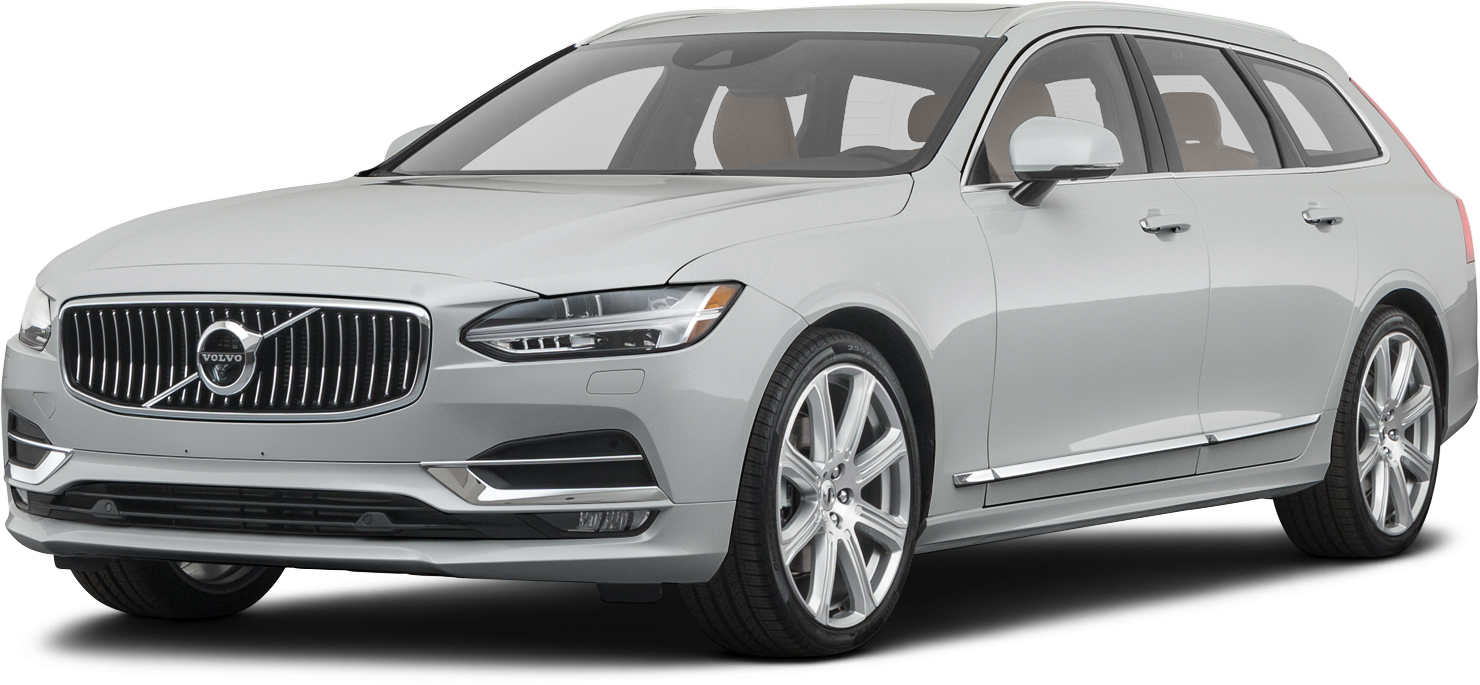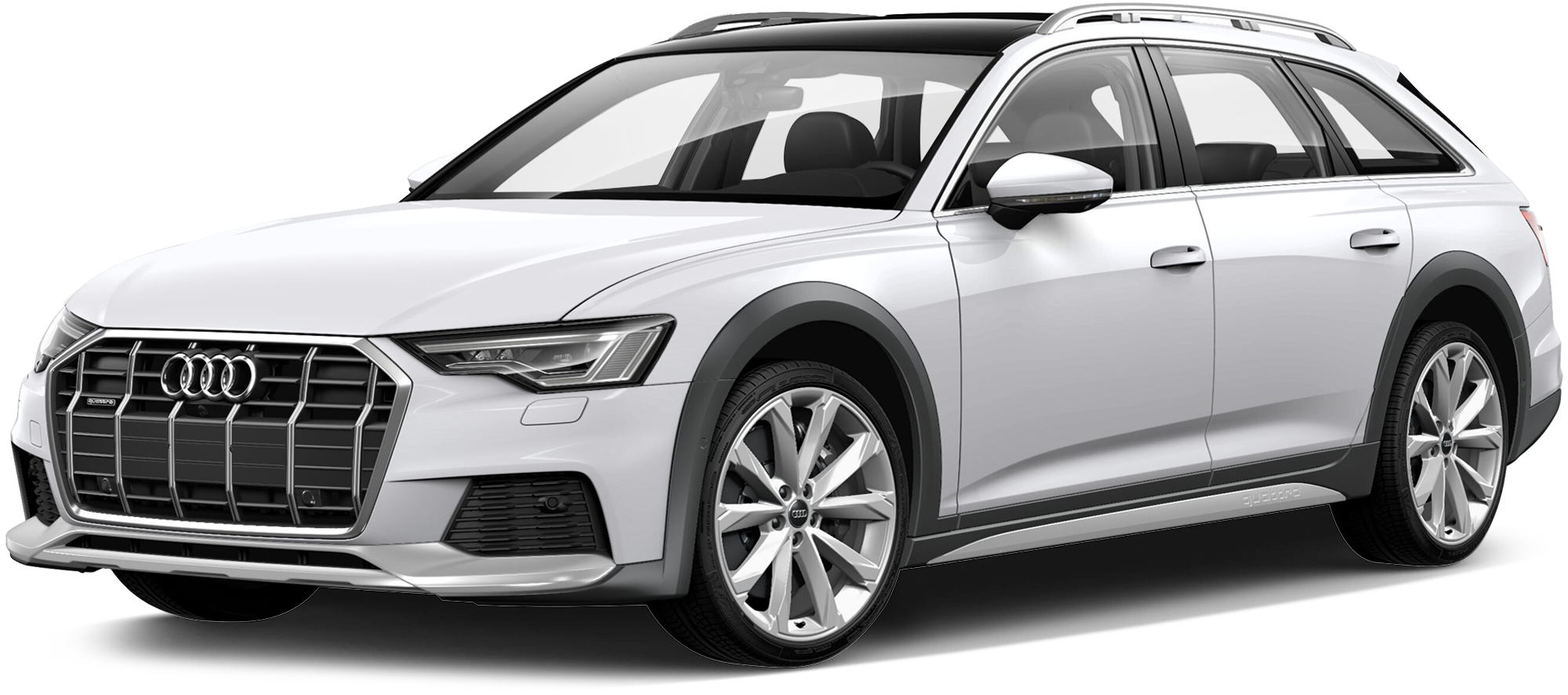 The Volvo V60 Cross Country
VS Audi A4 Allroad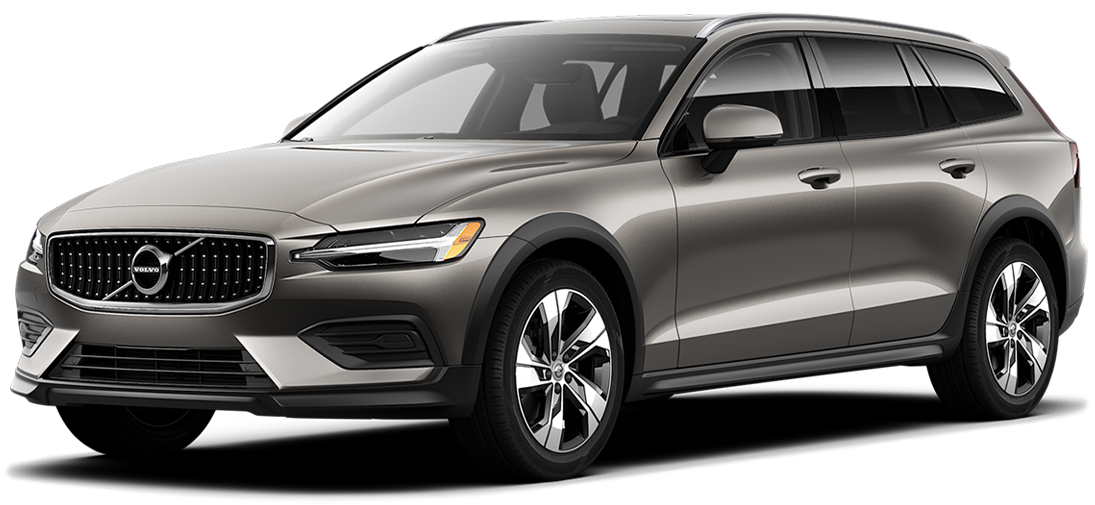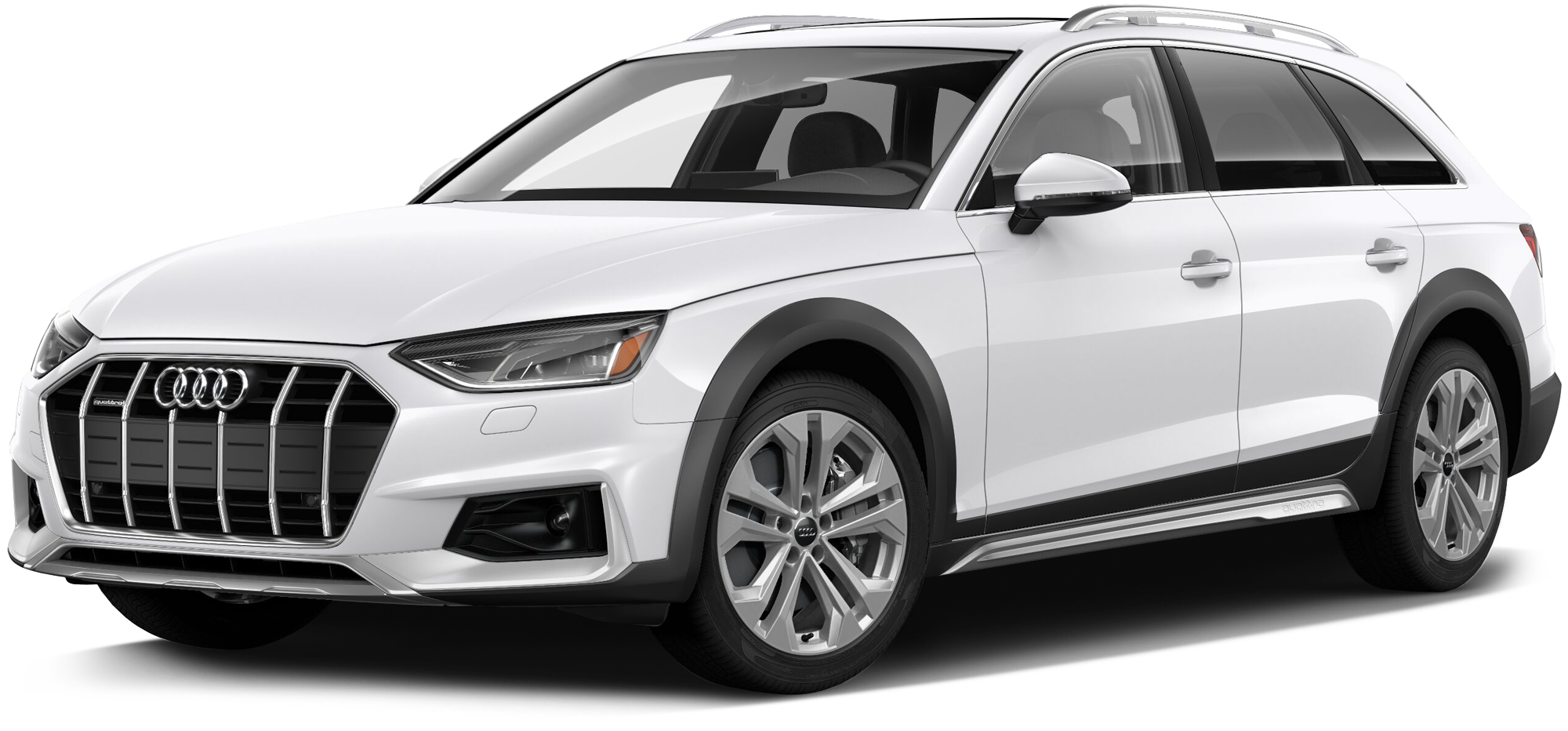 Sales Simplified
Schedule your appointment today and shop from the comfort of your own home!
Complimentary delivery of your vehicle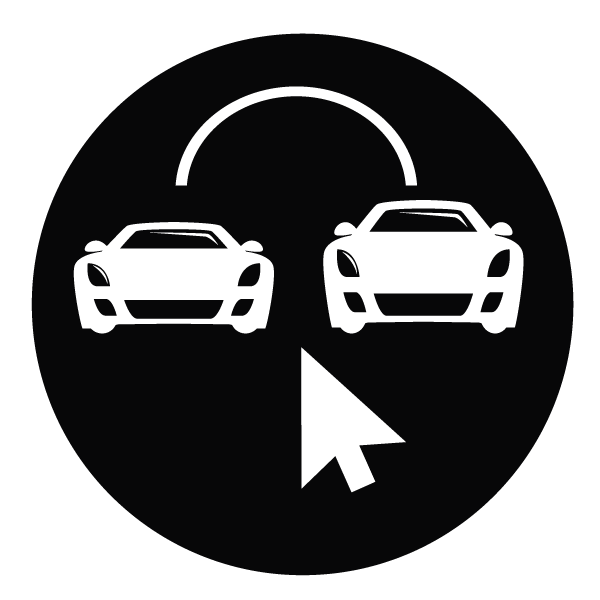 Choose your vehicle online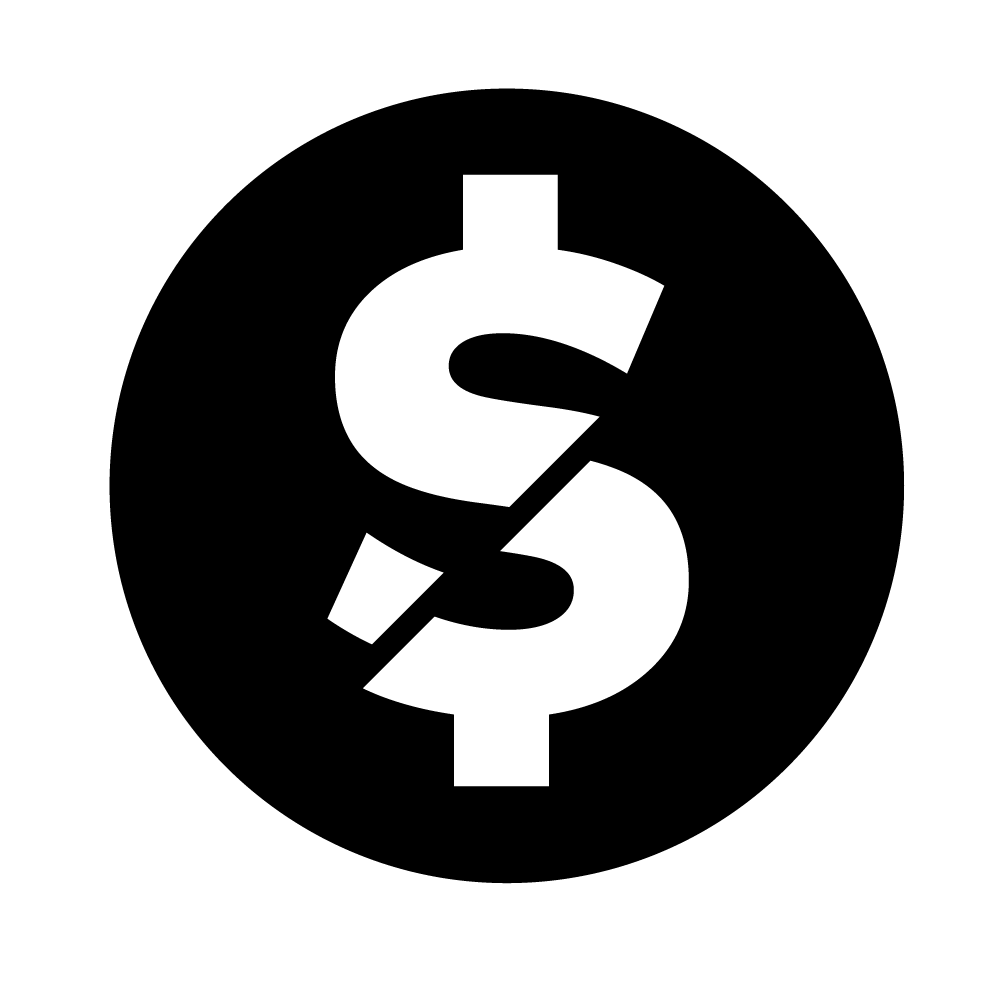 Decide if you'd like to purchase or lease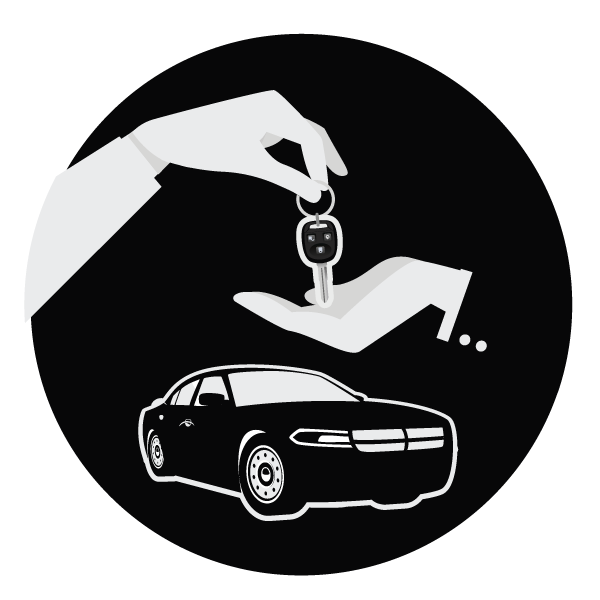 Schedule an appointment to receive your vehicle
Volvo Cars Hudson Valley Customers are speaking up on trusted review sites, too.

"I had a wonderful experience at Hudson Valley Volvo. Everyone was helpful and knowledgeable, accommodating and efficient. "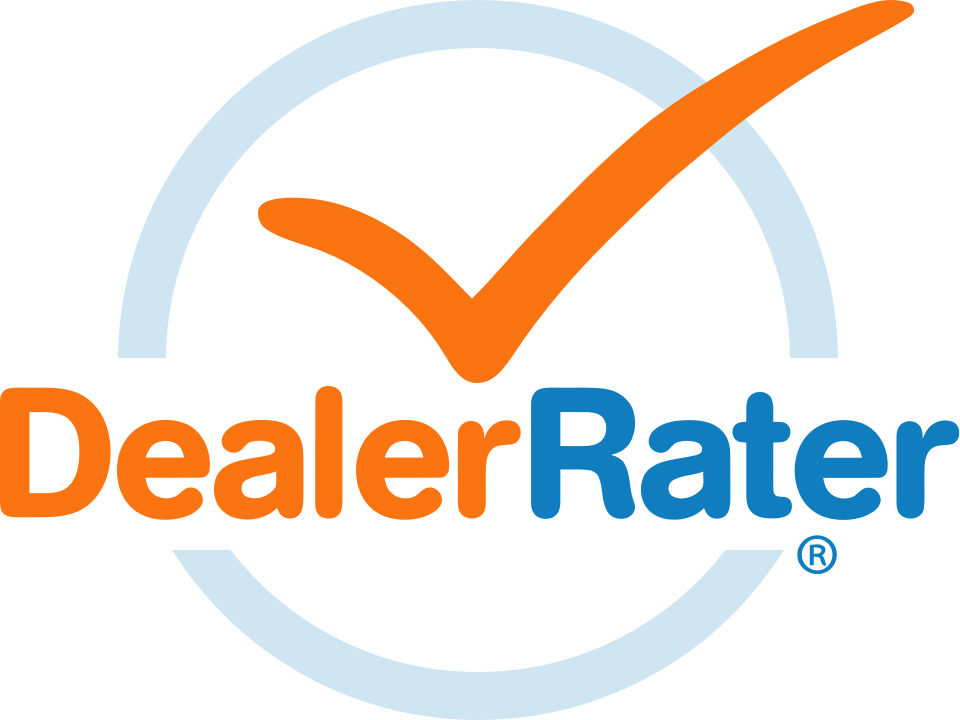 "Start to finish, you realize the car buying experience at Volvo Cars Hudson Valley is next level. "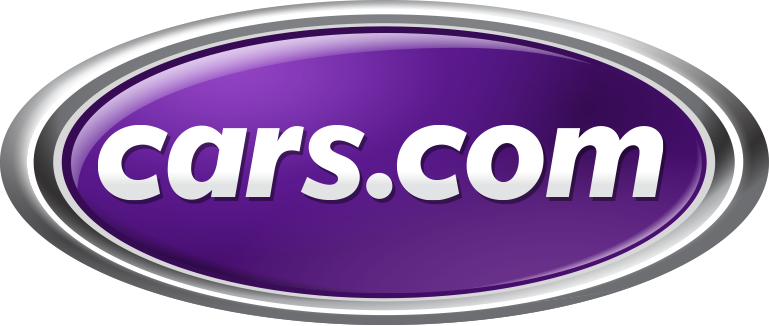 "I had an outstanding XC40 purchasing experience with Hudson Valley Volvo. They have tremendous respect for the client, listen well, don't pressure you..."